Love is a special feeling and it gets even more beautiful when you two souls hold hands and escape the ennui. Traveling with the love of your life can be pleasing as well as overwhelming at the same time. Whether you plan to cross oceans to be at a far-flung place or cozy up in your love cocoon at a nearby hill station, choosing a destination can be a tough nut to crack. So, what is your choice when it comes to surprising your lady luck or the man of your life?
Here are nine holiday destinations for couples that fuels the fiery passion and invigorate your inner worlds.: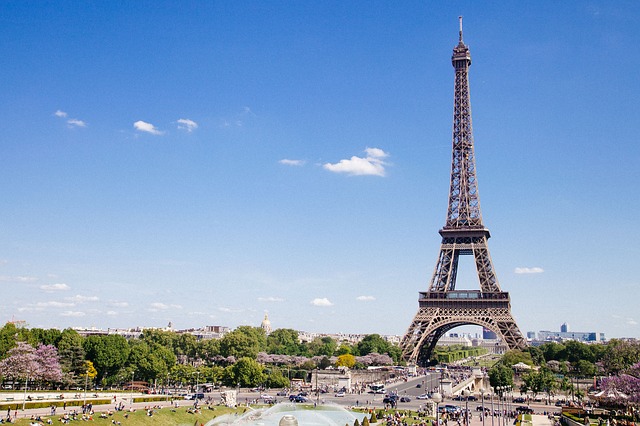 Paris
The city of light or the city of Romance, multiple names but vibe stays same, which is love. One of the beautiful aspects about Paris is its collection of Cathedrals and the iconic Eiffel Tower. A moderate climate and strong cultural influence that shines through the scenic beauty here, Paris has to be your number one choice when it comes to selecting a destination for celebrating your togetherness. Do not forget to witness the magnificence of Musée du Louvre, a renowned museum in the world. You can witness everything ranging from Egyptian mummy tombs to ancient Grecian sculptures, which is nothing less than an ecstatic and cherished moment.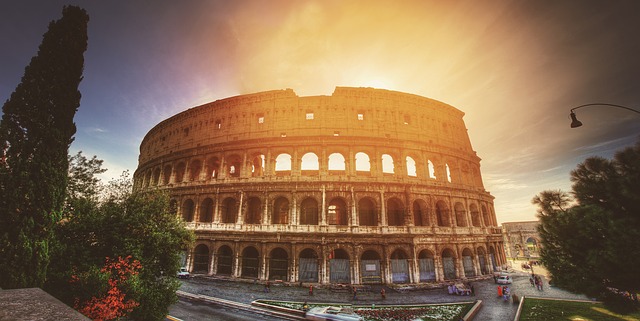 Come fall in love with Italy and its treasure trove that presents the picturesque countryside, Greek temples, and entrancing coastlines. The pristine meadows at Amalfi's 34-mile stretch and the Campania region in Italy makes for a perfect nest for love birds, away from home. The bewitching pastel-hued buildings with iconic archaic European architecture and scenic beauty that reminds you of the sceneries on postcard sets the stage for couples from all over the world. What else is there in Italy? Do not forget to grub on some authentic Italian pizza.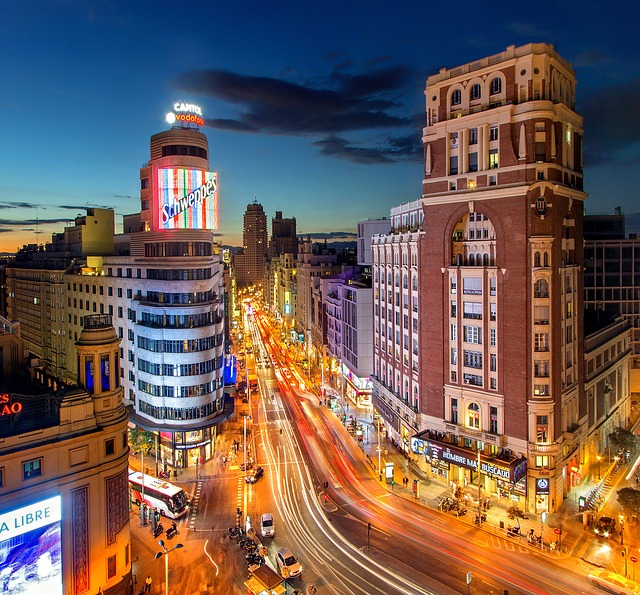 Not just known for football, Spain is a famous destination for special couple escapade. The beautiful architecture and strong cultural spots in Seville and the orange tree-lined streets to Alcazar Palace together makes the pathways worth walking. Get a dose of the chic city life by indulging in the chocolate delicacies at local bars in Barrio Santa Cruz or simply let love take over in the most natural environment at the idyllic Plaza de España. Barcelona is another popular city in Spain that gives your experience that very hue of modernization.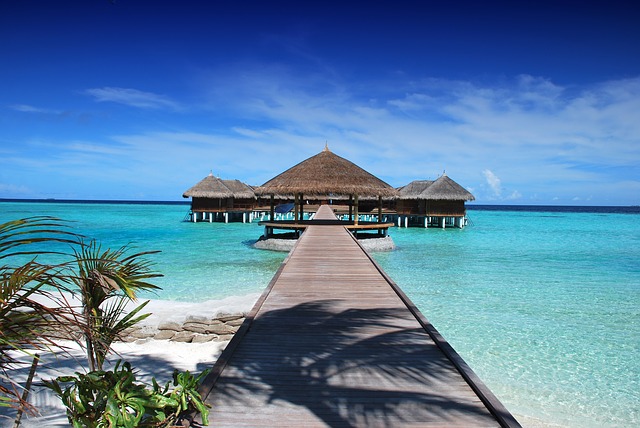 One of the most loved and affordable honeymoon destinations in the world, The Maldives shall leave you lusting for more. The sandy bays, clear sea water and a bright blue sky, together look like a beautiful painting coming to life. Go ahead and splurge at luxury resorts or become a part of a wellness retreat here so that you find the most beautiful way to higher consciousness together. The most amazing aspect about the Maldives is the Middle-Eastern inspired food that puts your mouth in literal heaven.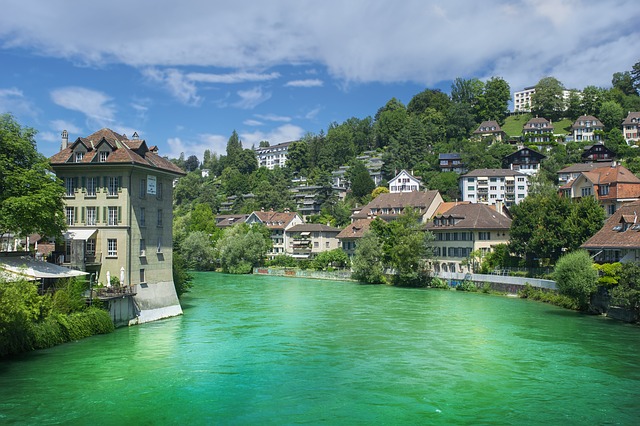 Switzerland is a heaven on earth and it peeps out through its dense snowcapped mountains and luscious greenery that capture your nerves in no time. It is time to stop drooling over movie scenes and actually live your dreams in the spectacular countryside of this destination, and indulge in some of the most famous chocolates and aged cheese varieties in the world. Walk past the beautiful meadows located amidst the legacy that dates back to 1800s and soak up the divine beauty of the lakeside settings.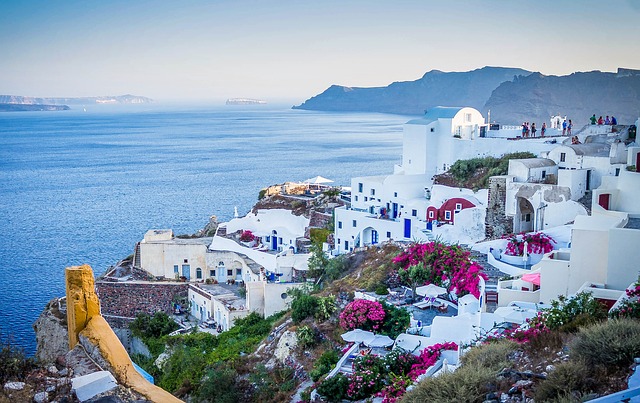 Greece has the iconic churches with blue domes, white-washed architecture and magical sunset moments that will re-kindle the dormant desires within. The side-cliffs in Santorini, a beautiful walk from Fira to Oia working upto a challenging 6-mile trek and the beautiful Amoudi Bay are some of the facets of Greece that turn heads. The red cliffs and gorgeous villa contributes to your perfect love story.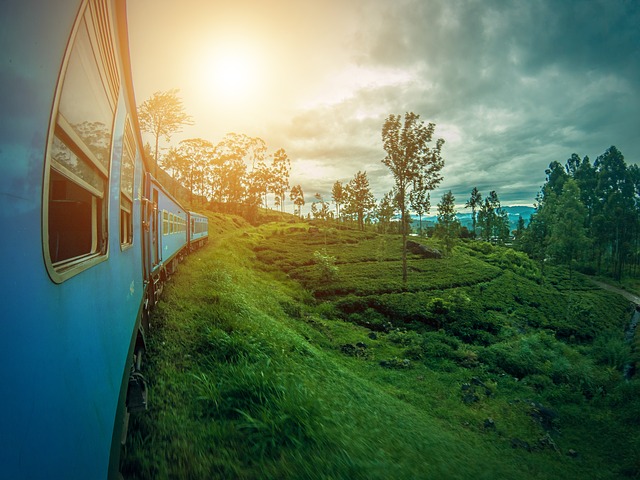 Sri Lanka has everything that puts it on a very high pedestal. Geographically located off the east coast of India, this mystic island has Buddhist Temples, deep green elephant sanctuaries, and probably an unusually palatable assortment of tea available. Try out something adventurous while you are here by trying out the jungle safari camps and later unwinding together at nearby chic resorts. The inns for guests are stationed near prime locations offering sand dunes, and captivating views of the Indian Ocean.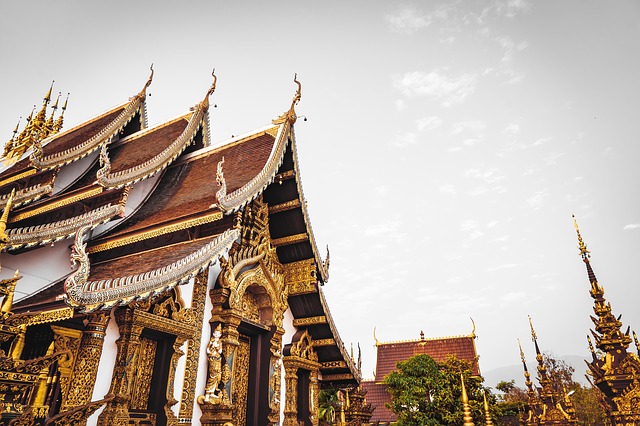 Most flocked destination in the world, Thailand is perfect when it comes to choosing holiday destinations for couples. Apart from the famous street star attractions in Bangkok, you can visit Thailand to experience the diversity of nature and feel its calmness. The destination is known for its couple retreats, exclusive Yoga retreats, and detox vacations. Cheap to stay and shop, Thailand has a range of islands that fulfills every deep-seated desire. The Koh Phi islands, yoga at Koh Phangan and serene meditation experiences at Koh Samui shall make your trip unforgettable.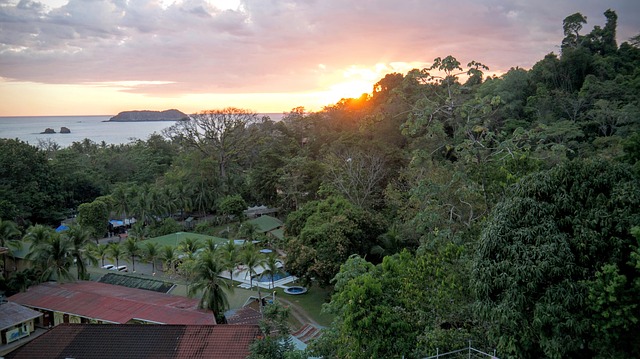 The beauty of Costa Rica is pure and ethereal in its own mystical way. An eco-friendly retreat at this destination shall open your heart for the greatest form of love and affection. Experience wilderness in its purest form as you see the amazing species of howler monkeys, pumas and jaguars. A trek retreat Corcovado National Park will be an experience of a lifetime and romantic moments spent at the colorful sandy bays along the sea side will be something that your hearts would have never experienced before.
Do not hold back your emotions and stall your love life by dwelling in the monotony. Reach out to any of these holiday destinations for couples and re-live those lost phases of love.