One of the great things about London is that you are never too far from a great museum or a beautiful house but the problem is that you might not know you are. So for those who would like to see some less known treasures, here are a few ideas that would make a nice day out.
Leighton House Museum
Only minutes away from Holland Park, it was the home of Victorian artist, Lord Leighton and it now hosts a collection of works by the owner himself and other artists of his time. Leighton House is particularly famous for the exotic interiors: the Arab Hall and its 1000 Syrian tiles are worth a visit alone. An absolute must-see where east meets west!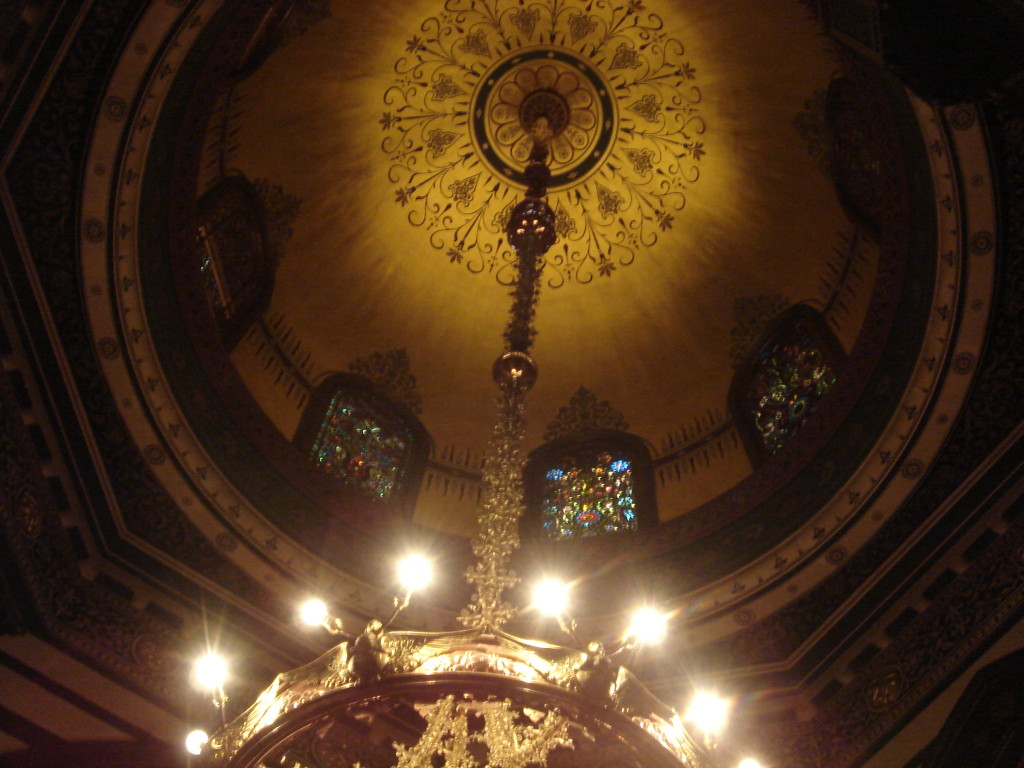 18 Stafford Place
Tucked away in a quite street just off Kensington's busy high street, this Victorian house looks exactly like any other from the outside but the moment you step inside you'll be transported back to the past. The house is incredibly well-preserved and thanks to the knowledgeable and friendly guides you will learn a lot about the Sambourne family. A Victorian treat!
Strawberry Hill House
Once the home of historian and art collector Horace Walpole, Strawberry Hill House is known for being a little Gothic castle. The eccentricity of the interiors has attracted many visitors from the start and still today it is possible to visit the house with the help of Walpole who wrote himself a guidebook of the house. A stunning Twickenham treasure!
Sir John Soane's Museum
The house, located not far from Holborn station, was built by Neo-Classical architect, Sir Joan Soane as a home and a setting for his huge collection or art and antiques. The interiors have been preserved exactly as they were at the time of Soane's death in 1837 and visitors can walk through a maze of rooms packed with art works. Unmissable!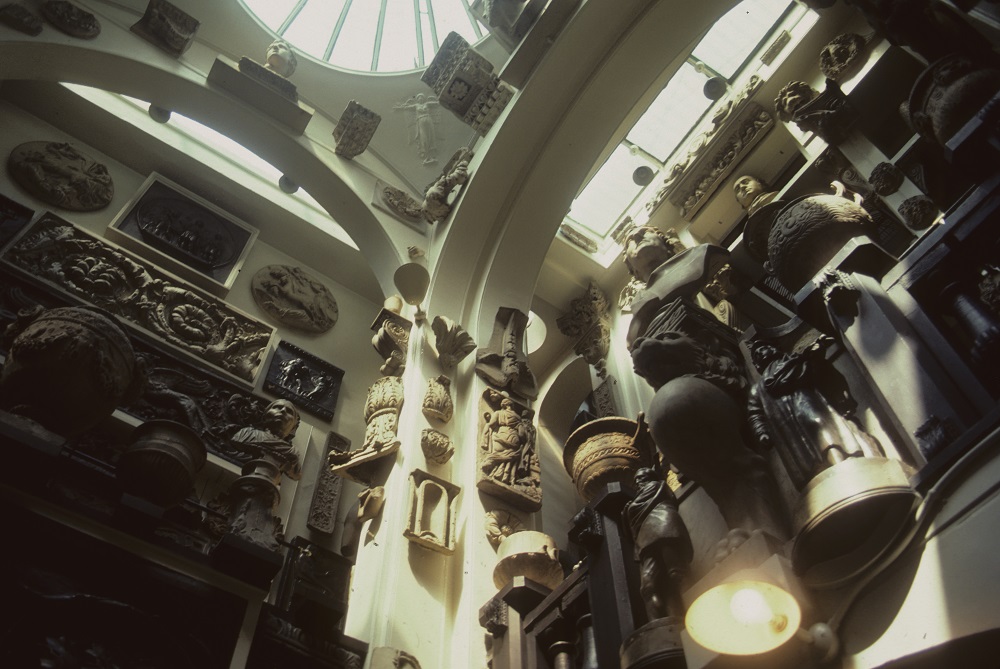 Charles Dickens House
For those who aren't aware of its existence, it would be hard to spot the house where Charles Dickens and his family lived in between 1837 and 1839. Completely anonymous from the outside, the house is a great tribute to the Victorian novelist. Visitors can see manuscripts, rare editions, original furniture and several every-day items that belonged to the Dickens family. A jump back to the Victorian literary circle!