And it Ain't Just For The Kids!
The wait is over! Pretty Little Liars returned to our screens this month with what I can only call as the best season opener I have EVER seen.
Yep, you read that right. Ever.
I'm not afraid to admit that my 35-year-old self is a complete PLL fanatic because quite frankly, it is better than most adult TV right now.
I often think that if Pretty Little Liars was actually on regular ABC, rather than ABC family, it would get more adult viewing. I have always firmly stood up and proclaimed (well to all the nay-sayers) that it isn't really a teen/tween show at all. In fact, the mature plots are often a topic for conversation, however outlandish they may be.
But any how, let us talk about season 6 episode 1!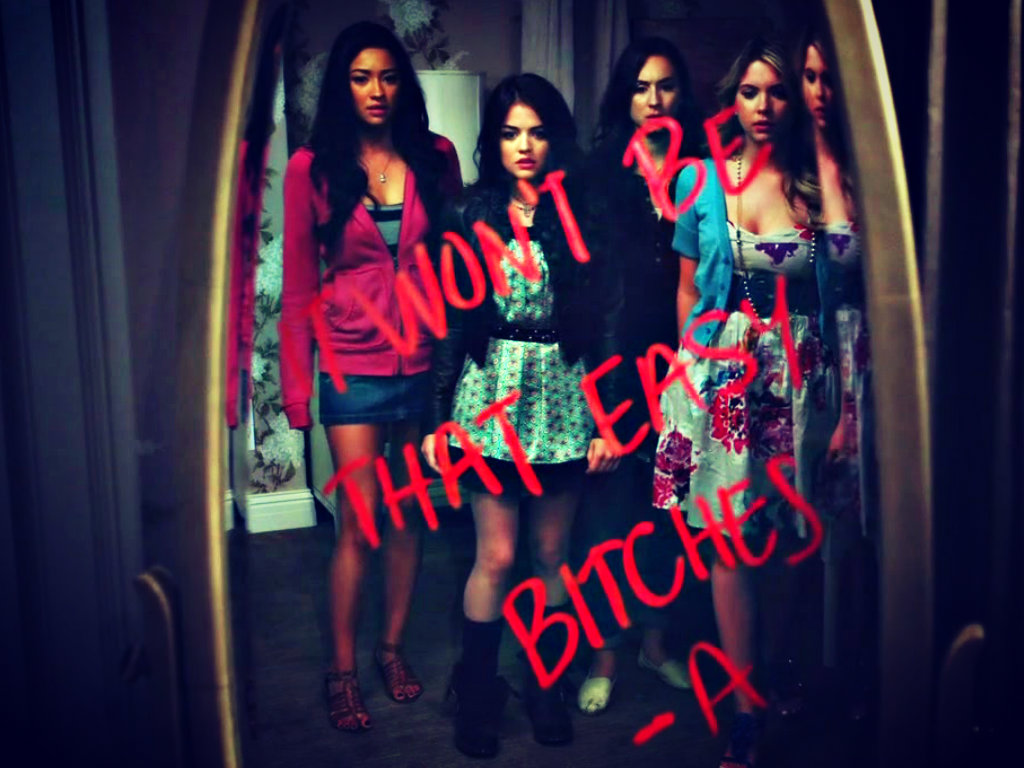 I'm not one to be biased, credit where credit is due. For the past 2 seasons I have been watching and feeling pretty unsatisfied with the unanswered answers about A, Black Veil, Red Coat and so on and so on. But like a loyal lap dog, I muster on and watch and read and theorise (I don't do this bit very well I might add!).
In the hiatus I scoured for spoilers, clues, lurked on Reddit sub forums (because I have no idea how to post on there!) and pretty much get my brain prepped for the oncoming mass confusion/anticipation/excitement of the new series.
Now, I don't want to spoil it for my fellow UK Pretty Little Liar fans, if you haven't seen the first episode yet, (I am sure you probably have) but just in case, let me just say it is AMAZING. Not to be missed. It is everything we have all been finally waiting for.
You will be elated, scared, emotional, get answers to questions, have more questions to be answered, see things and not see things, you will be gripped at your seat, open-mouthed, your heart will feel warm and fuzzy, you may laugh and even cry and you will repeatedly say OMG!
Oh and you will not BELIEVE who is in the doll house with the liars (and they don't even know it).
The more the years pass by, the more darker Pretty Little Liars is getting, it definitely has a 'Thriller' about it, with often Hitchcock referenced themes. This season is one not to be missed and if you have never seen PLL – you can catch up on Netflix in time for the good stuff.
Pretty Little Liars isn't just for the kids any more and I for one am glad!