With Christmas around the corner, many of us are searching online for great gifts for our friends and family. The below are Lifestyle Reviewer's top 5 tips for what you can get your loved ones this Christmas:
1. Wild Natural Deodorant – @WildDeo
Our number one pick is Wild, the new UK made Natural Deodorant that everyone has been talking about. They have sustainability at their core, are cruelty free, vegan friendly, contain no aluminiums, parabens or other nasty chemicals and best of all, they work as well as any antiperspirant (and smell 100 times better!)
In particular we recommend their Lemon & Thyme and Mint & Eucalyptus scents. They are DELICIOUS and can be bought together at a discount for £14.99 in their 'Duo' option here. This is great for couples, parents or anyone wanting to try the different scents at a lower price.
With tonnes of 5 star reviews, if you want to go natural this Christmas, Wild is a no brainer for your Christmas stockings / gift list.
Wild have given us a special discount for readers – get 10% off when you purchase on their website with code CHRISTMAS10 (click here)
2. Neom – @neomorganics
For just £32, this is one of the best candles available to buy this Christmas. Made from 25 essential oils there's a whole range of great scents that will leave you feeling suitably relaxed.
In particular, the pine, myrrh and zingy lime peel scented candle is a dream to live with.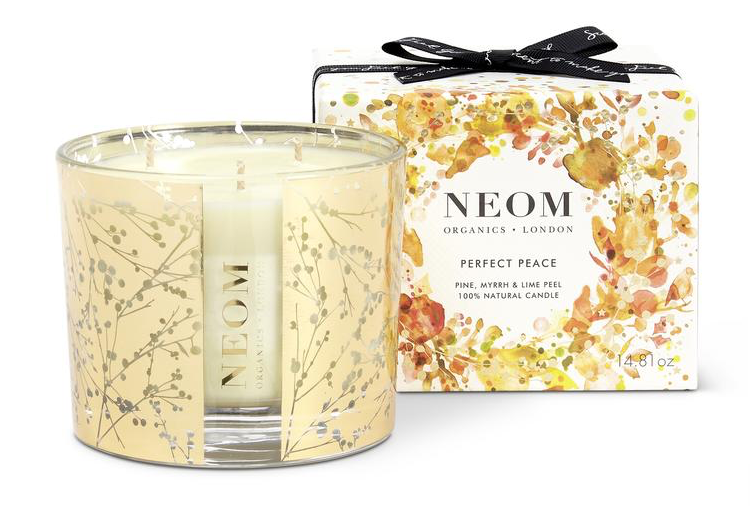 3. Chilly's – @chillysbottles
Many of us have heard of Chilly's by now but have you seen the cool new designs on some of their bottles? Chilly's is doing something great for the planet and undoubtedly deserve to be on every Christmas list this Christmas.
If you don't believe us, just go read their 40k+ reviews!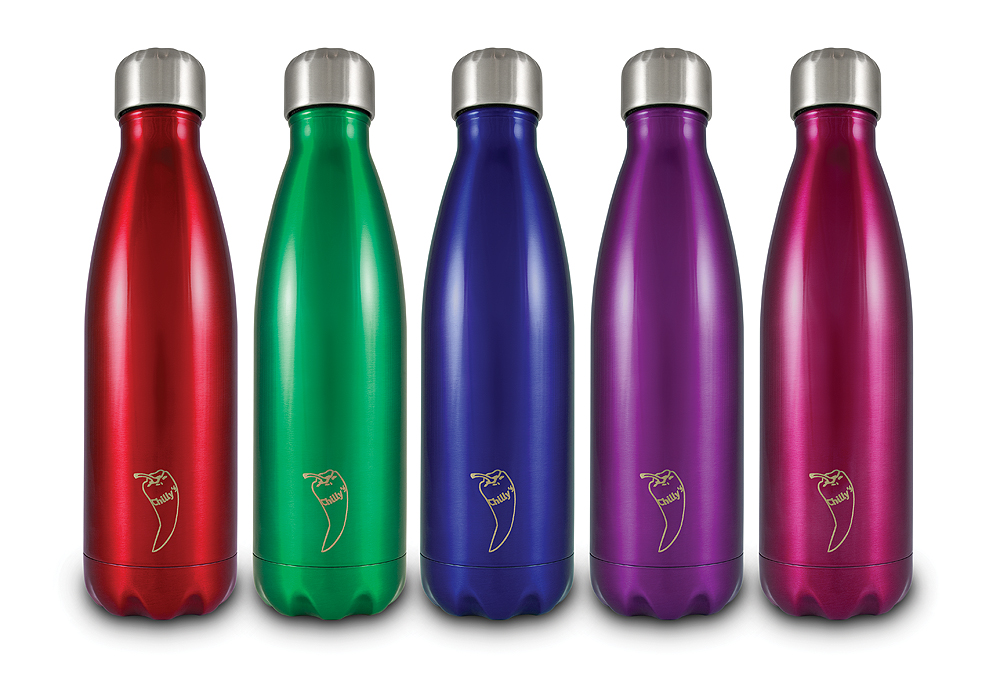 4. Mous – @mouscase
Everyone needs a phone case. And everyone wants a stylish and protective phone case, but often it's extremely hard to find that exact combination. Mous are by far the coolest phone case we have come across that delivers on this. Drop tested from helicopters, engineered with purpose and with a lifetime warranty, we think it makes for a perfect Christmas pressie.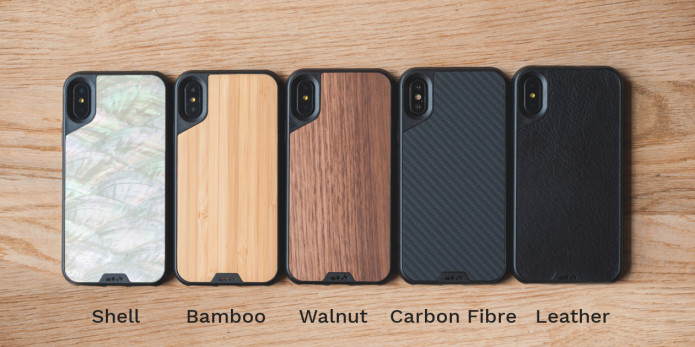 5. Flowerbx – @theflowerbx
Everyone loves flowers, ESPECIALLY in the winter when life is otherwise rainy, cold and grey. Flowerbx provides beautiful, fresh flowers straight to your door at prices that actually work out cheaper than florists.
They arrive in pristine condition and last for ages making them a perfect gift for your loved ones.
This article contains sponsored offers specifically for LifestyleReviewer.com readers.