Have you ever felt like your brows are too sparse and thin to do anything with? So many women look for that perfect brow shape which highlights the eyes and flatters the face. With HD brows becoming a popular treatment, many women have fallen into the category of having one popular brow shape; which let's face it does not suit us all.
Unfortunately brow pencils do not always last the day and normal tinting will only catch the hairs, not any patches of skin. So it used to leave women with one option; semi -permanent tattooing. This is a fabulous treatment if you can afford it and can produce really natural looking brows. But remember it is not necessarily pain free and will have to be topped up. However with the rise in 'selfies' and the brow becoming a dominant beauty feature, women will go to any lengths to achieve the perfect brow.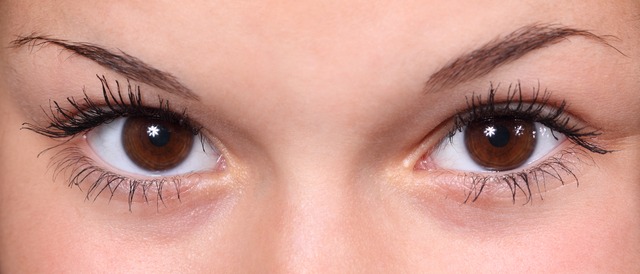 Now you can do it with brow extensions. Taken from the popularity of lash extensions, beauty companies such as Lash Perfect have come up with the concept of Brow Perfect; to name but a few. Its process is simple offering a range of stencil shapes, which you can pick to suit you. Anyone can have it done, so long as you do not react to the glue and it can cover minor patches to forming whole new brows. It really has given women back their confidence. The synthetic hair is simply applied with adhesive inside the stencil shape, and powders are blended to make the brows look as natural as possible. Extensions placed on the skin can last up to five days and if placed on hair can last up to ten days. As with everything maintenance is key to keeping the brows looking picture perfect!
Hopefully this treatment will give women another option to go for when considering what to do with their brows. Most lash technicians will be able to offer this treatment at a price similar to that of lash extensions and they will cater for your individual needs and preferences. So give it a go if you are feeling uninspired about your brows and remember there is always a way to get those brows looking picture perfect!
Like my Facebook page https://www.facebook.com/athenawellwoman
Email athenawellwoman@gmail.com
Follow me on Twitter https://twitter.com/AthenaWellWoman
Pinterest my articles https://www.pinterest.com/athenawellwoman/