This Black Friday, Wild is offering a staggering 25% off all products, sitewide, for 10 whole days. This means you can get your hands on your very own Wild case and deodorant refill for only £9 on a subscription. Not only do you get a great deal, you can also help the planet as Wild has partnered with OnAMission and set a goal to plant 100,000 trees over the Black Friday offer period. This will be in addition to the 303,000 trees that Wild has already planted in since launching in 2020!
Wild is launching 3 festive, limited edition deodorant scents along with their coolest case yet – the mirror case. First up, Frankincense & Myrrh with warm woody spices and vanilla. The smell will make you feel like you are sitting by a crackling fire, whilst also offering a premium, luxury element with the base notes of musk, amber, and myrrh. Next, the mouth watering Apple & Cinnamon mimics the aroma of a freshly baked apple crumble or cinnamon swirls. The hints of nutmeg and vanilla tonka bean will keep you sniffing your pits all throughout the day – and maybe heighten your appetite! Finally, we have the iconic Mulled Wine, it may not get you tipsy but the smell of red wine, cloves, oranges and cinnamon will certainly turn heads! 
To get 25% off everything on the Black Friday sale from the 20th-30th of November, click HERE and use code LIFESTYLEREVIEWER at checkout (it will be auto-applied when you click this link!)
Ever needed to top up on your deodorant and check if there's lipstick on your teeth? With the new mirror case, you can do it all at once! A multi-functional deodorant case, perfect for someone who's on the go or loves convenience and time saving. Never be left without fresh armpits or a reflective surface again when you have your Wild mirror case on hand. We guarantee there is no bigger flex than having a compact mirror that doubles as a beautiful smelling deodorant… To sweeten the deal even more, Wild has committed to plant two trees for every mirror case sold during the Black Friday sale period.
Black Friday is an event that generates a lot of waste – carbon emissions, physical waste in landfill and e-waste. What if there was a way to guarantee no single-use plastic waste from one of your purchases… well there is now!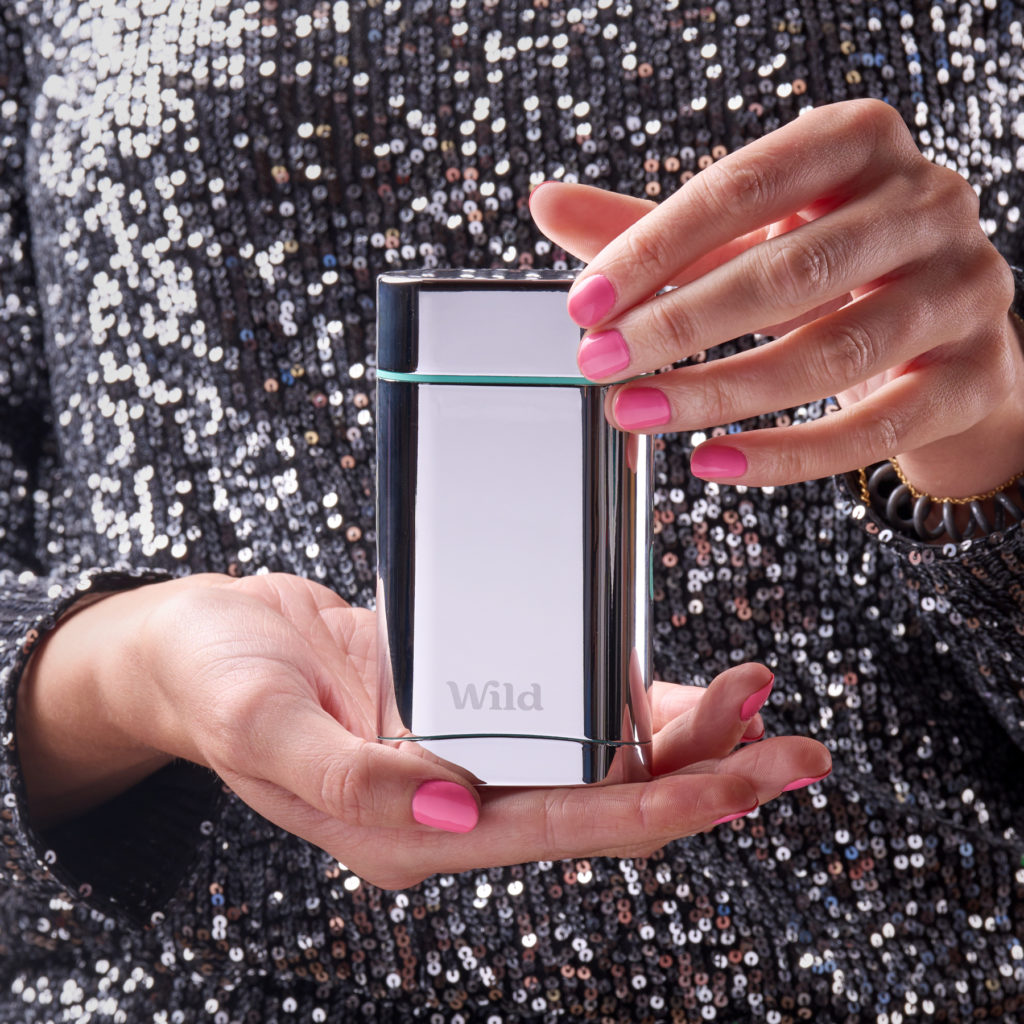 Wild is on a mission to eradicate single-use plastic from personal care products and this Black Friday are offering an impressive 25% off across their range of refillable natural deodorants and soaps. Picture a natural, refillable deodorant that contributes zero waste to landfill. You receive a beautifully designed aluminium case that comes in 5 colours and lasts you for life, along with deodorant refills in a bamboo pulp casing that is compostable and biodegradable (within 12 months) when you are done. The deodorant is 100% effective, scientifically tested and with a 30 day efficacy guarantee AND comes in an irresistible 7 scents, with the occasional limited edition addition! Wild is available on a monthly subscription that fits straight through your letterbox, boasting one of the most convenient deodorant experiences around.
To get 25% off everything on the Black Friday sale from the 20th-30th of November, click HERE and use code LIFESTYLEREVIEWER at checkout (it will be auto-applied when you click this link!)