Can you think of something more beautiful than fresh flowers? Very few things are there in the world that can overpower their beauty. I can literally count them on fingers.
Having a variety of colourful flowers can lift up anybody's mood. But today I'm not going to talk about their beauty and appearance but about their other benefits. Flowers provides us with amazing benefits like medicinal properties.
Yes, you read that right. Various flowers can be used to cure ailments. For centuries, people have been using flowers for their therapeutic properties. Even today, the main component of herbal medicines is these flowers only.
Flowers are all organic and natural, right? So, the one thing that they don't carry with them is the detrimental side-effects which these modern and Allopathic pills carry. See, That's how significant flowers are in human life.
Since all my childhood days, I have observed my grandmother use all these Ayurvedic treatments using these blooms. She was a flower lover and really enjoyed being around them. Whenever I asked her what was it about flowers that attracted her the most, she would reply it's the 'flower power'. She would always tell me that flowers have always given us in some ways or the other and did not expect anything in return. Her words still echo in my ears, and since then, I try to incorporate these blooms in my life before I have to shift on artificial ways.
If, like me, you too are a nature lover, and want to experience its power, here are some flowers from your backyard that you never knew are your natural cure.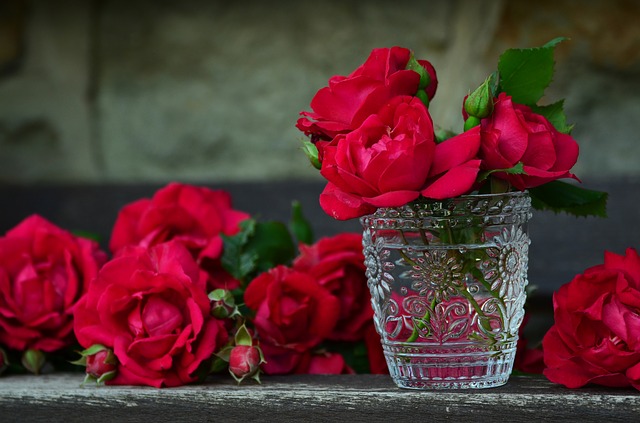 Roses
Well, a garden without roses is just like a woman without her ornaments. Because they are so attractive, no garden seems complete in their absence. Can you even imagine valentines day without thinking of roses? No, right? But Besides being a symbol of love and romance, roses are medicinal too. First talking about its medicinal properties, the rose petals can be eaten raw and increase blood circulation. They also trigger the release of a hormone named dopamine, which makes us happy and helps to ward off depression and promotes mental health wellness. The paste or cream formed from the petals of these flowers is really good for the skin as it is a rich source of vitamin C. Rose tea has mild laxative properties and can be used to treat digestive problems.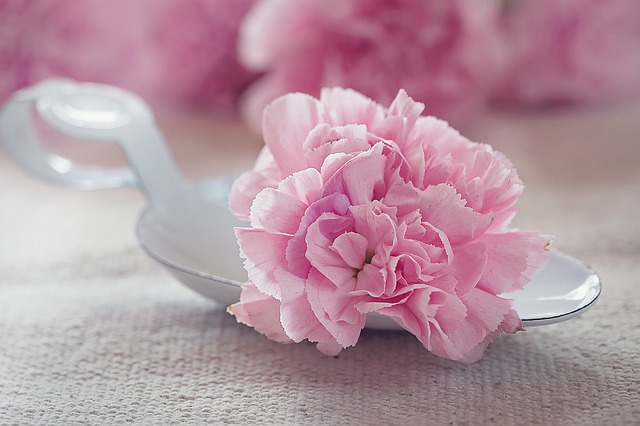 Carnations
Here comes the beautiful ruffled flower that is the grace of almost every flower bouquet. I know I know, we are not here to discuss how pretty flowers are, but since carnations are so beautiful, I couldn't resist to praise them. Okay, coming back to the topic, carnations too, provide medicinal benefits. Brew carnation petals into a nice warm tea, and this beverage can help in improvising symptoms like stress, anxiety, and fatigue. So those who say meditation is the best way to tackle stress, think again. Who wants a warm cup of carnation infused tea already?. Oh and yes, remove the base of the flower as it is a bitter pill to swallow. Also, these petals help in treating skin irritation and reduce swelling or inflammation (if any).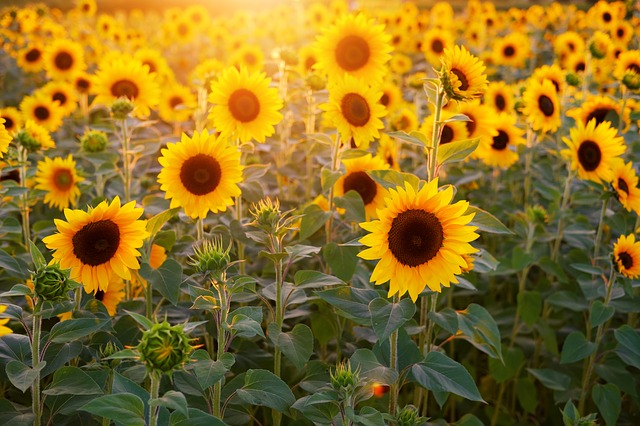 Sunflower
These bright flowers never go unnoticed. Doesn't its giant head remind you of the big and bold sun? The pop yellow colour can catch anyone's attention. But let me tell you that this flower is not just for ornamental purpose or to enhance bouquets. This flower is a rich source of vitamins and minerals, magnesium, phosphorus, manganese. The brew prepared with this flower helps in curing ulcers. Have digestive problems? Well, the sunflower is your answer. It also controls high blood pressure. Not only the flower, but the seeds of this plant are equally beneficial for skin, hair, and your health. Ever thought that your evening snack was packed with goodness?.

Lavender
These little purple buds are great to attract bees and pollinators in any garden. Did that remind you of their sweet scent to you as well? Its scent is not only used for perfumes, but it works wonders for people who have a problem in falling asleep. Keep a lavender bud or lavender leaves near or under your pillow. Or you can also add lavender-infused essential oils in your bath water before going to bed. Believe me; it will do wonders.
It is very easy to infuse flowers in your day to day life. You just need to know their medicinal properties and which flower to use in which ailment.