A regular appointment for photography enthusiasts, the Wildlife Photographer of the Year exhibition is back at the National History Museum until the end of August. In occasion of its 50th anniversary this year, it took a slightly different approach by adding new categories to allow participants to use technology more and present contents in innovative ways.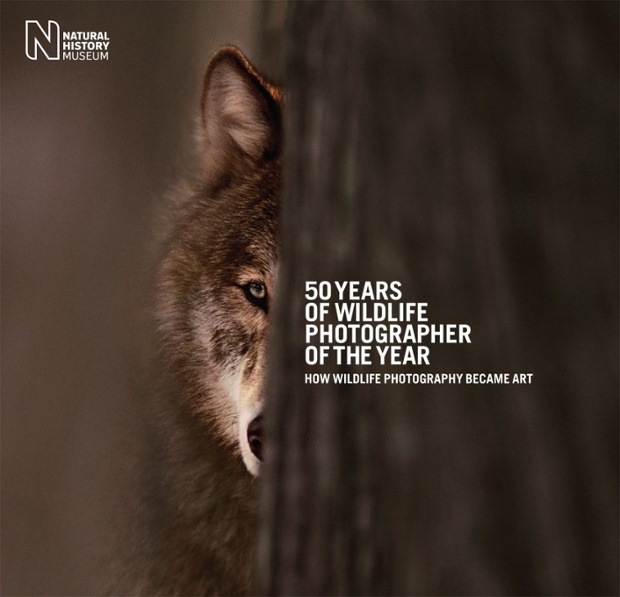 The display includes over 100 images on back-lit panels that create an even better photographic effect. The photos, taken by both professionals and amateurs, not only show the photographer's technical skills but also his passion and dedication to tell a story in the best possible way. Besides being a great showcase of creativity, WPY is also a tribute to nature, its beauty and its diversity, spanning from the underwater world to the pole, through volcanoes and savannahs.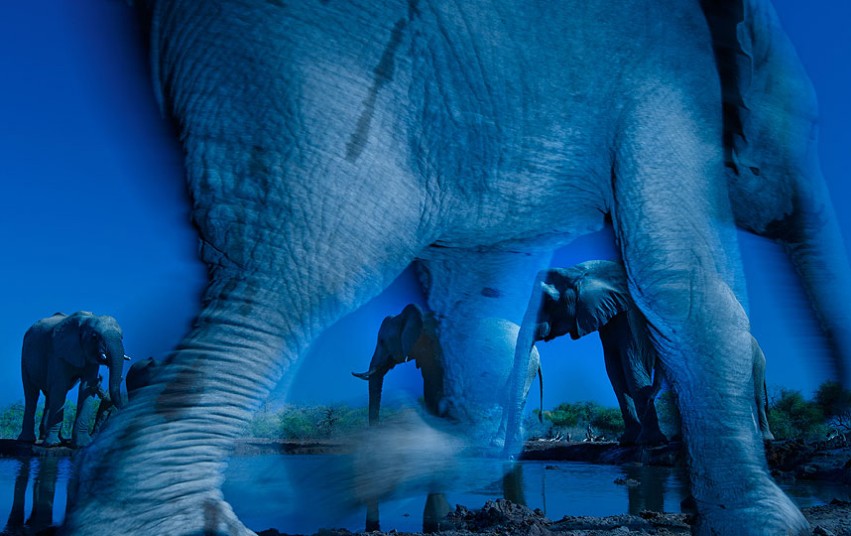 Even more importantly, the exhibition shows the vulnerability of our environment and its inhabitants, something precious that we need to admire but also to protect and defend from destruction. It is also fascinating to read the stories behind how the photos were taken and the time and patience necessary to capture the perfect shot. Particularly impressive is the work of the to younger participants who – despite their age – show great technical skills as well as incredible passion and sensibility.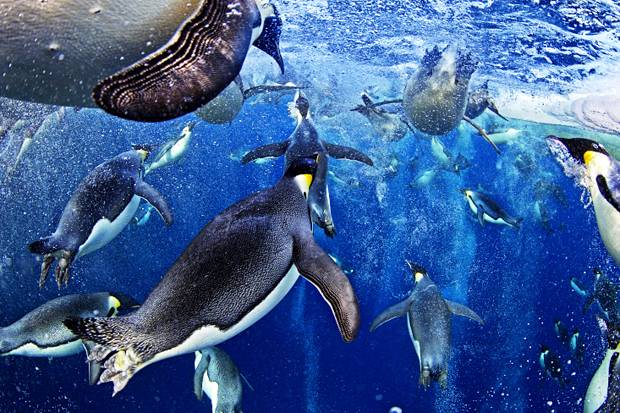 In order to celebrate its anniversary, the exhibition also includes a short film showing the competition winners, the story of nature photography and the change it underwent over the last five decades. Once again, an absolute must-see!
*All photography credited to the exhibition and artists at the Natural History Museum.