Let's say you can only buy five new things, what would they be? Here a little help to pick this year's 'can't-do-without' …
Cape
To somebody's surprise, capes are officially back. They have fast become this year's hottest cover-up trend. They are very chic and versatile. If well tailored, capes can smarten up any outfit and add a touch of sophistication even to the most casual ensemble.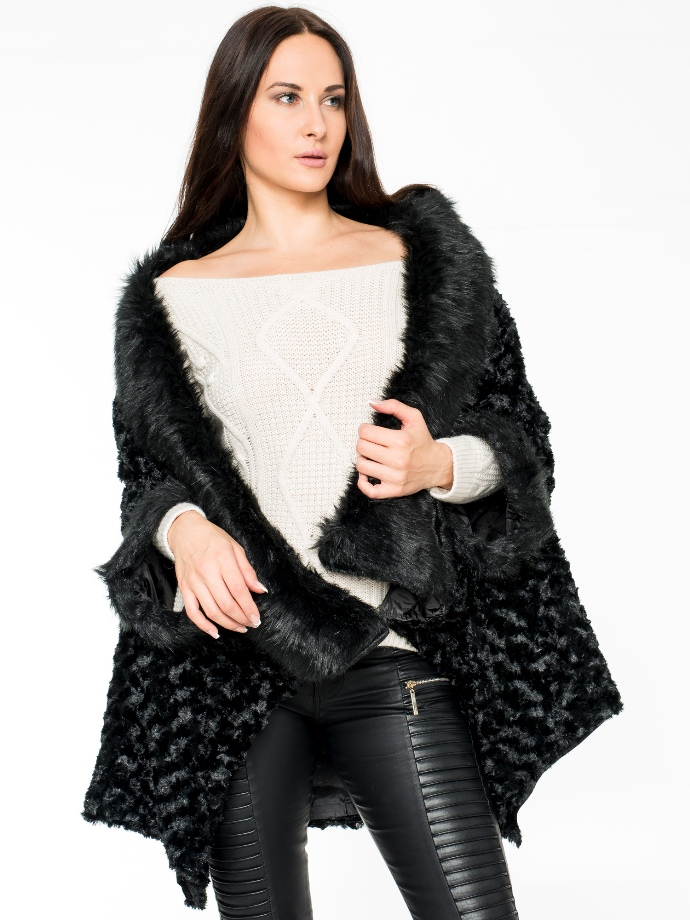 Fedora hat
Is there anything better than a strategically styled hat to add personality to an outfit? Traditionally used mostly by man, Fedoras are winning by far as this year's style of choice among fashionistas. Especially if you choose basic colours, you can match them with both elegant and sporty outfits, season after season.
Multiple-finger ring
Spotted in countless catwalks and worn by celebs and fashionistas, multiple-finger rings are this year's big thing when it comes to jewellery. There is a shape, colour and metal for any taste and pocket, from midi to pinky finger rings. It's all about mixing and matching to create the style that suits you the most.
Mini-bag
Gone are the times when women were carrying half of their belongings in over-sized and extremely heavy bags. The last few seasons have seen the rise of mini versions of iconic, best-selling bags by a variety of different designers. Compact and easy to carry, mini bags combine functionality and style perfectly and can be a colourful and original twist to every outfit.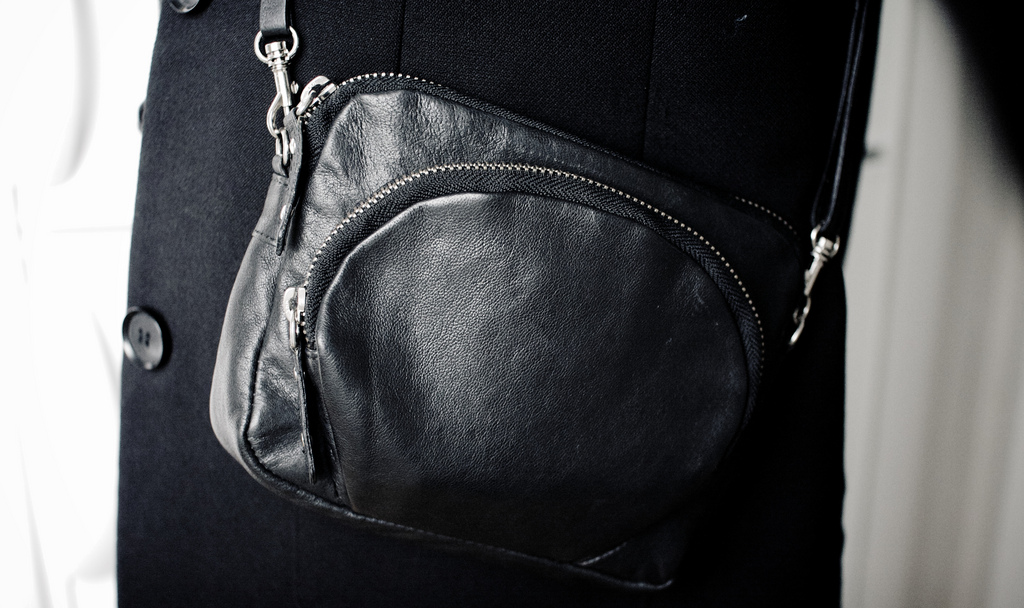 Sparkling shoes
If you are a fan of all things sparkling, this year you can choose among a huge variety of shoes decorated with faux jewels, fluffy details and metallic trims. Their colours and decorations make them a statement piece and a great twist for the simplest outfit. Even trainers are going sparkly-glam, so that you don't need to compromise style in favour of comfort.