Hello there, I'm Belle – a very pregnant 24 year old. I have only been with my partner for 9 months and I'm 9 months pregnant. But no, it's actually not like that. We're pretty much a fairy-tale/textbook couple awaiting the arrival of our little bundle of joy and we are both very excited. Situations like ours often give rise to scorn from others who think, "They are too young" or "They are only together because of the child". But we are determined to give this baby our entire world and just as importantly, my boyfriend and I are, in my opinion, made for each other. Despite being 9 months pregnant, people have been telling me that I don't look pregnant which is almost annoying because I sure as hell feel it! I have a small and compact bump which means she is severely squashing my insides and that causes constant heartburn (evil heartburn!). Granted I have had a very good pregnancy which I can only assume is going to mean terrible labour and/or future problems settling baby!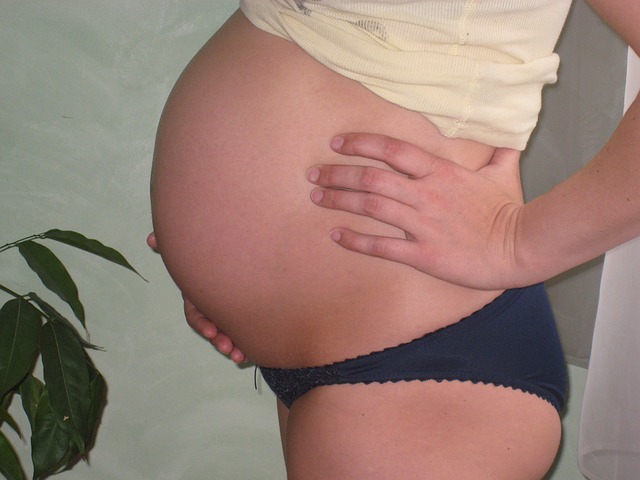 Anyway, I am 37 weeks this week and I keep being told that she will arrive soon as I am always punctual and am generally speaking a very organised person. We have prepared everything to be ready for her including my hospital bag packed , nursery set up, all clothes washed and carefully placed away, pram is at my partner's nan's house because after all, it's supposedly bad luck to keep in the home! With Christmas not far away, it isn't the best time of year to have a baby as far practicality goes. I have had to doubly organise myself as I don't imagine I'll have much time between giving birth and Christmas day! The longest they will leave me until is the 17th so between then and my due date, which is the 4th, there may or may not be very little time to plan post birth.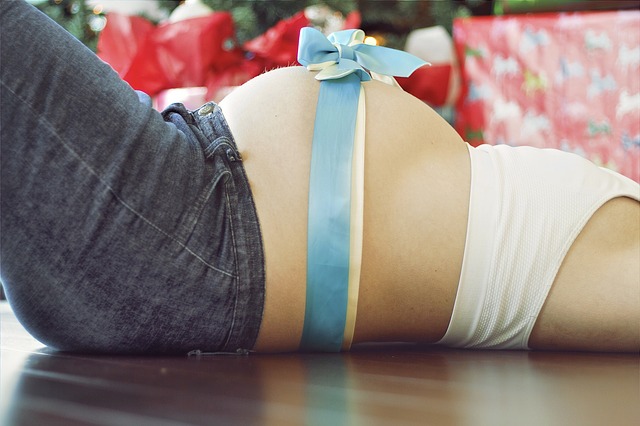 The reason I wanted to write all this in an article is because I feel like this is just as much all new for me as it is for anyone else and I that people can learn from each other and at least have some kind of expectation of what it can and cant be like as well as what it might and should be like. I have spent my entire pregnancy on Google looking for quick fixes and product reviews of prams/car seats/clothes/changing bags/baby baths/baby blankets. You name it and I will have Googled it. I just hope my next baby is a girl so that I can recycle all the things we have bought!!