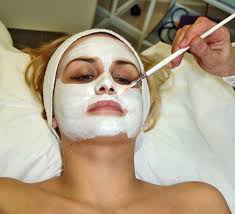 It seems like winter isn't going to end anytime soon. Icy temperatures, wind, and rain make things miserable enough without taking into account the toll it takes on your body.
Meg pointed out a lot of lovely skin care options to protect you from the cold in her recent article, but what if the rest of your body is doing a giant "meh" too.
Of course, there are things you can do without turning to products. Keeping hydrated and eating healthy food, especially stuff with good fats like salmon and nuts will help you along a great deal. Whilst its tempting to have a super hot shower after a long day, I've found that turning the temperature down stops my skin from flaking. It's also better for your hair and helps stop so much breakage.
However, if your skin needs an extra bit of love, I'd advise trying these products below.
Firstly, the Righteous Butter by Soap & Glory, which is £10.50 at Boots.
It's quite a thick consistency but sinks into your skin very easily, and smells lovely for a long time. I've tried all sorts of moisturizer, but this one stands out just because of how long it keeps your skin feeling soft for. I can't even explain how much I love it, just google for reviews and you'll see it's got thumbs up across the board.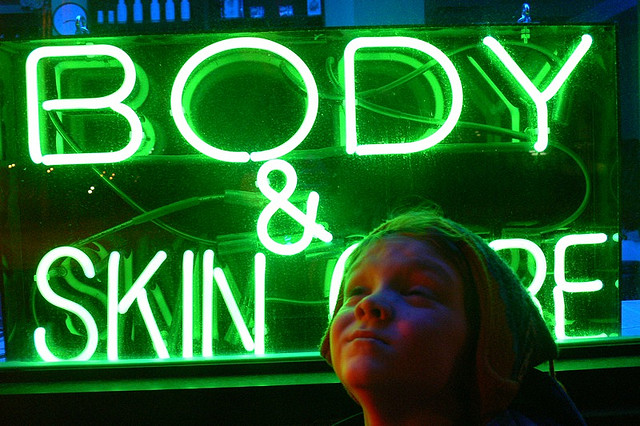 For your feet, I've found two that work really well. If you're on a budget, I'd get Ooh La Spa foot butter for £1.49 from Superdrug. If they're in a state and you can splash out a little bit, then the Body Shop's Peppermint Intensive Foot Rescue at £9.00 should do the job. After giving them a go over with a pumice, or a scrub, (I find body scrubs work fine), lather them up with either of these and pop some cotton socks on before bed.
Hands also seem to take the brunt a fair bit. I tend to buy a different brand of hand cream when I run out just to test out everything I can. However, the best I've ever come across is the Hemp Hand Protector by the Body Shop for £10.00. When I worked in a factory my hands were all kinds of gross. I started using this and it actually helped repair them, as well as preventing all the hard skin from coming back. Yes, it is quite expensive. However, it also lasts for a long time and a little bit goes a long way.
If you're already using a good moisturizer then this may be a bit superfluous, but everyone likes a bit of luxury every now and again, right? There is quite a range of body oils on the market at the moment, but I'm a big fan of Sanctuary Spa Covent Garden's Body Moisture Spray. Just spritz all over post shower and rub in a little. It sinks in very fast and doesn't leave a weird oily feeling, just lovely smooth skin and a little bit of a healthy sheen. I got a tiny travel one for £2.50.