The Grand National Festival is a truly fabulous day. It's a day when every woman is encouraged to show off her unique and impeccable style. Earlier, this day was all about fashionable frocks. However, this day is now the occasion where ladies enjoy great celebrations.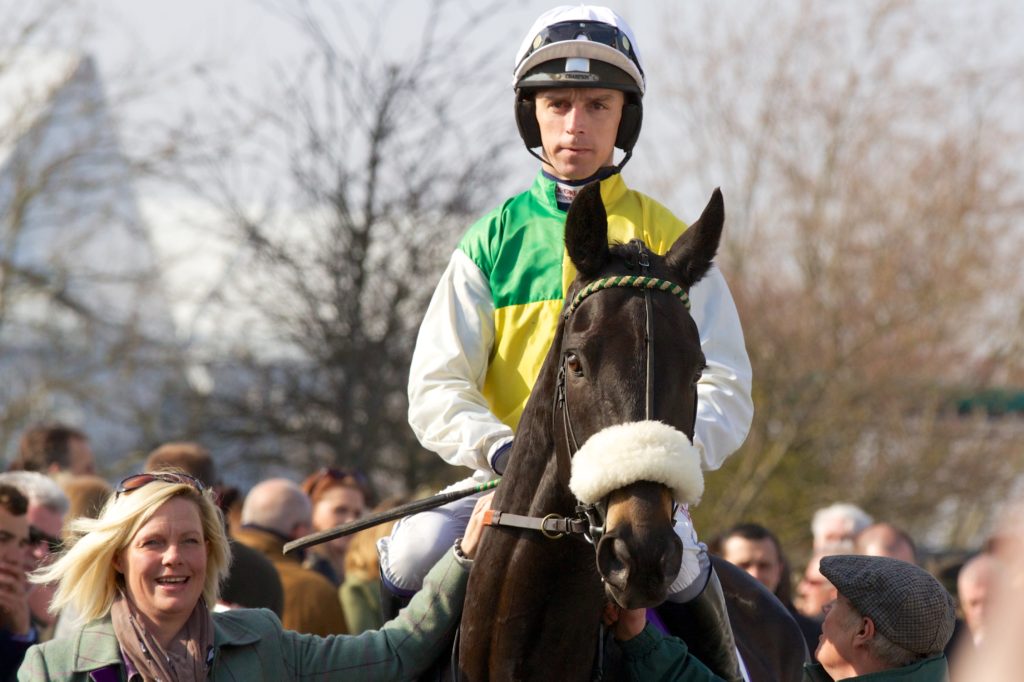 Ultimate excitement
This year's Ladies Day will be on Friday, April 7, 2017. The occasion is bound to be a mix of excitement of world-class jumps racing and glamour. Ladies will be dressed in fashionable attires and there will be fantastic prizes to be won by women that will standout. There will be fashion ambassadors looking for the most smartly dressed ladies during the occasion. Fashion will be flanked with incredible horse racing as the Grand National Festival competitions are generally fiercely contested.
Clearly, there is more to the Ladies Day during this event than most people think. Therefore, take advantage of this year's Grand National Festival to create and enjoy a unique, special experience. Enjoy a great racing experience, live music, drinks and foods, Parade Ring Viewing and other forms of entertainment in style this day.
Make this your most memorable day
You have every reason to make this day unforgettable. Grab your fashionable outfit and put it on because this is a day of glamour and fun. Whether you want to have a great day out with friends or fancy flutter, this is a day you shouldn't miss. It's the most atmospheric and largest enclosures that bring race-goers across the ages together. So, make this your day by dressing in a way that makes you stand out from the rest. You might be the luckiest lady and win the Best Style award.
Basically, this year's Ladies Day is more than just a holiday. It's also a day when you will watch some of the top horses and top jockeys.
Action-packed occasion
This year, Ladies Day at the Grand National Festival will provide passion and excitement that has not been witnessed elsewhere on earth. So much will be happening on and off the circuit. The occasion promises thrills, drama, and passion like nowhere else. The racing action will raise the curtain on the Grand Opening Day. This will be followed by amazing live, sensational music and other forms of entertainment. There will also be a day for the ladies to take over the stage. Additionally, this Ladies day will feature a breathtaking racecourse action. The Festival will definitely feature the most stylish race-goers.
Additionally, there will be a day for the grandest show. While more than 600 million people watch the show at home, you can watch this Grand National Festival show in person. Clearly, this is an action-packed occasion that you don't want to miss.
Get your ticket now
The 2017 Grand National Festival starts on Thursday, April 6 with a Grand Opening day and runs up to April 8. But, when talking about a popular event like the Grand National Festival, it pays to get your ticket early. That's because some race-goers turn attention to the following year's occasion immediately after the Festival. Right now, you can buy your ticket at the official Grand National Festival Website. The costs of the tickets vary across the days of the Festival. If you are a betting fan, this is also the right time to explore and place your bets.
Therefore, book your ticket now to have the best experience during the action-packed, glamorous the Grand National Festival 2017!