Choosing health insurance can be complicated and time consuming. It can also be a daunting experience comparing policies and health insurers. Do you go with one of the big 3 or consider the smaller funds? Do you need premium cover or will basic insurance suffice?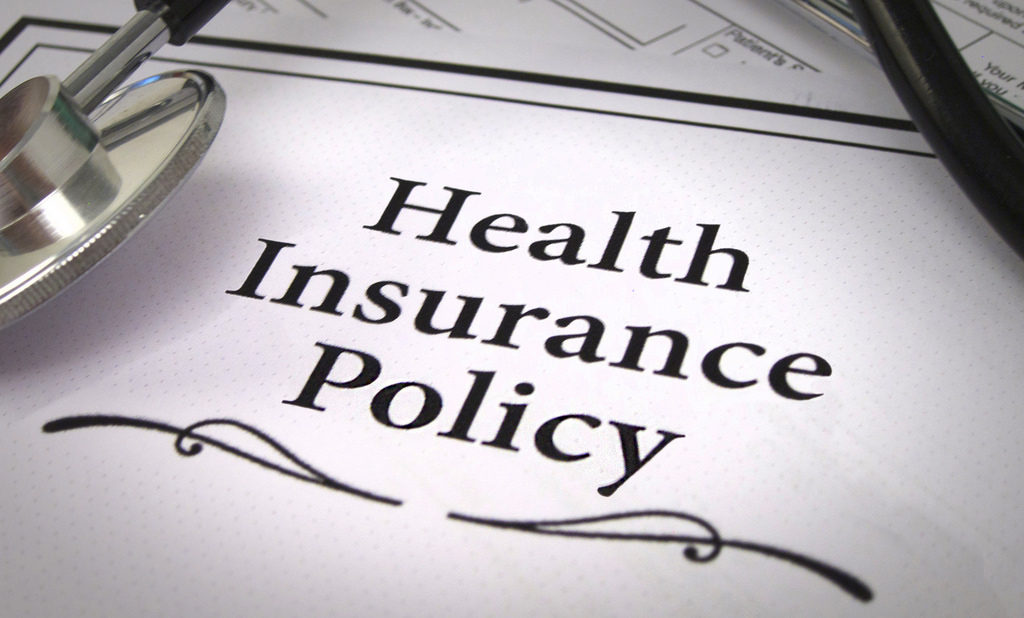 If you're considering taking out health insurance, these tips will help you find a policy that's right for you, your budget and your lifestyle.
Structure your insurance to suit your needs
Don't feel forced to take out more insurance than you need. Perhaps you only need basic hospital cover or a medium extras package would suffice. Choose your cover to suit your individual situation and personal needs. You're also not obligated to take out hospital and extras cover with the one insurer. Taking out different policies may save you money and provide you with the options that suit your lifestyle.
Avoid paying additional tax
Check your taxable income against the Medicare Levy Surcharge to avoid paying additional tax, you can ask your employer for a paystub. If you're without hospital insurance and earn over $90,000 annually or $180,000 for couples, single parents and families you may need to pay an additional 1% in tax. On the other hand, you could potentially find an affordable hospital cover that will save you money!
Compare funds to keep your premiums in check
Not all health funds are the same with some non-for-profit and some for-profit organisations. For-profit funds aim to generate the biggest return to their shareholders, whereas those non-for-profit health funds aren't accountable to investors. Instead, they aim to provide the best services and insurance options to their customers. Comparing the policies between the two, may reduce your annual insurance costs.
Weigh up premiums verses excess
Typically, cheaper premiums come with higher excess amounts. Weigh up whether you're willing to pay higher annual premiums in exchange for a lower excess at the time of treatment. It may be more financially viable to pay a lower annual premium and a higher excess if you need to use your insurance.
Consider the benefits for your lifestyle
If you're investigating extras cover, consider what benefits you could use based on your current lifestyle and needs. If you opt for alternative medicine such as naturopathy, make sure the policy includes those modalities and compare the gaps. Likewise, if your investing health insurance to cover a specific treatment make sure you can claim. For example, if you want to get liposuction done in Melbourne for medical purposes, ask your insurer if it's covered and any fees you may incur.