When it comes to discussing our health concerns, many individuals tend to avoid the topic, often preferring to research symptoms online rather than scheduling an appointment with a doctor. While the internet can guide you on how to address health-related issues, it's crucial to consult with healthcare professionals for accurate advice. If you've previously sought assistance from a healthcare provider and believe you were mistreated, a lawyer can provide guidance on the next steps. If you're uncertain about whom to approach regarding your health, there are supportive individuals available to assist you. Additionally, exploring alternative approaches, such as considering the benefits of a vitamin iv drip chiang mai, may be worth discussing with your healthcare provider.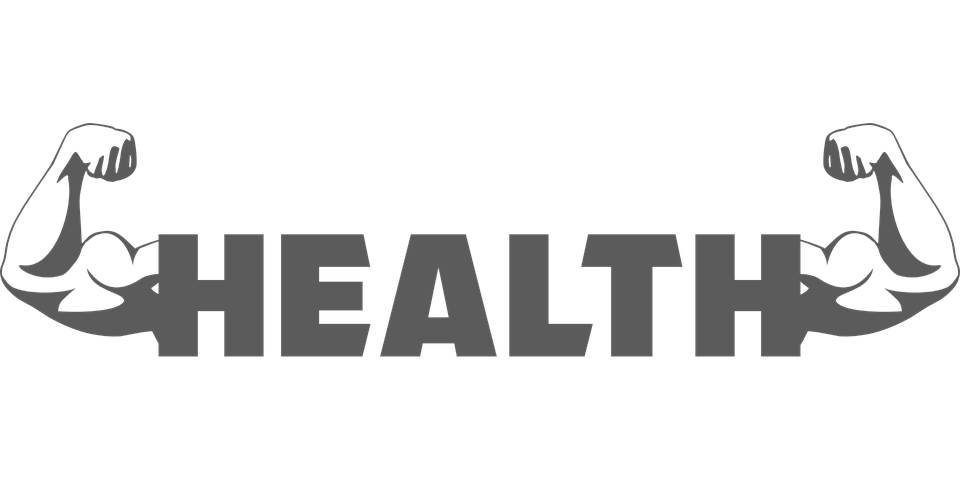 Your GP
If you've noticed a new health issue that is not urgent, then you should book an appointment with your local GP. Whether it's a physical or mental concern you have, these doctors are exposed to a wide range of health conditions and know the best ways to treat them. They also know the right people to put you in touch with should you need further medical attention. Most GP surgeries offer late appointments making it easier for you to go during out of work hours and you can also book appointments through an online service with your local practice which gives you a range of dates and times to choose from.
Family & friends
Talking to your family and friends about your health concerns may be the last thing you want to do, but they will want to help you as much as they can. Sometimes just talking about the issue can seem like a huge weight has been lifted off your shoulders, especially if it is regarding your mental health. By opening up to your family and friends they can offer their advice if they have been through a similar situation, or even persuade you to seek the medical attention you require. More often than not, we need that little push from loved ones in order for us to do something about a health issue.
Medical helplines
There are medical helplines that you can call if you are worried about a condition or you can also visit a website and book your appointment. Calling 999 is reserved for life-threatening emergencies but there are other options available. NHS 111 allows you to speak with a fully trained adviser and depending on your situation, they can connect you to a nurse, emergency dentist or even a GP if they think you need one. It's worth noting that this service is available 24 hours a day, seven days a week.
If there is a health issue you've been putting off opening up about, just know that there are people who are willing to lend an ear and provide you with the best advice possible to help you overcome your problem.