Card details memorised? Check! Laptop fully charged? Check! List of sustainable brands to get involved with this Black Friday? … No?! Don't worry, we've scoured the internet and got you sorted with 5 top brands, both big and small, to buy from and get your hands on some eco-friendly goodies!
Our number one pick this year and new love of our life is Wild. Ever wondered what's *really* going onto your body when you go about your daily routine? Turns out those roll-ons and sprays aren't very good for your skin, packed full of parabens, sulphates and pore-blocking aluminium salts. Well, Wild is free from all of those nasty chemicals – in fact, it's a natural deodorant which also is vegan and cruelty free. Even better, it's free from single-use plastic! Your Wild deodorant is set up with a sleek aluminium case which you keep for like and refill with their scents (ranging from Coconut & Vanilla to Bergamot & Grapefruit, from Toffee Apple to Fresh Cotton & Sea Salt, with a festive scent range being rumoured on social media!). Each scent refill comes in a bamboo sleeve which can be composted at home or popped in with the paper recycling. Wild are on a mission to eliminate single-use plastic from our bathroom routines, and should be at the top of your look-out list this Black Friday, especially with their 25% off sale. Check out their blog post on how they're keeping Black Friday sustainable.

Wild are hoping to plant 50,000 trees this Black Friday, one for every product sold. To get 25% off and plant a tree click here and use code BLACKFOREST25 and checkout.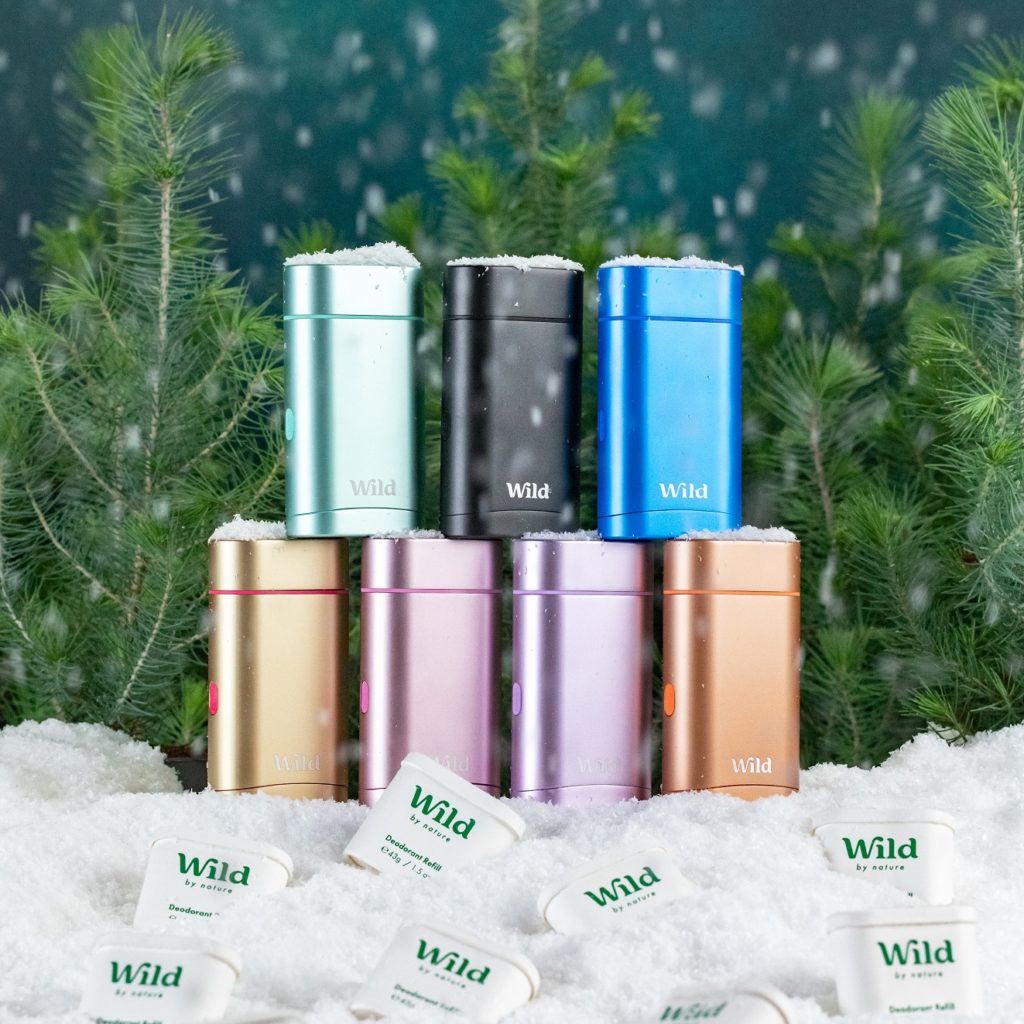 Bolt Beauty are already up and running with their Black Friday sales, with their Black Friday discounts and freebie deals running throughout November to help take the pressure off! Bolt is another vegan and sustainable brand, and they sell skincare products in a format ideal for the on-the-go heroes of your life. All of their products – from cleansers to moisturisers – come in drop-sized quantities, each designed for one use's worth of product. Each drop is made from a seaweed called carrageenan which is natural, biodegradable, and a carbon sink (it removes CO2 from the atmosphere as it grows, like trees do!). When you are done with your skincare application, simply let your drops biodegrade in your compost heap or they can be dissolved in boiling water! With refillable pots to top up when you need to, and with the refill bags being fully compostable as well, Bolt is another innovative eco-brand to keep tabs on this Black Friday!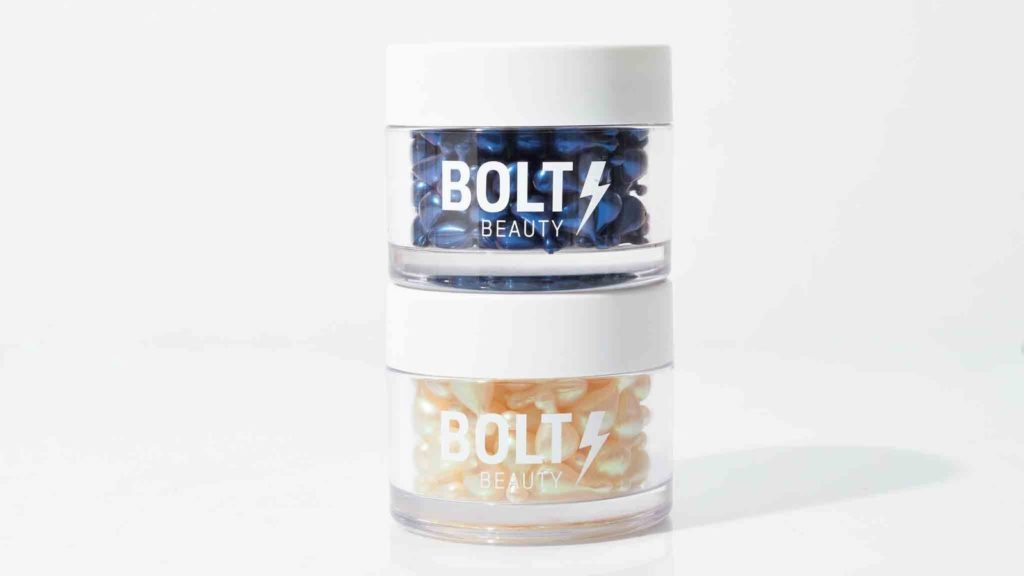 A classic highstreet hero in the world of eco-friendly products. Already teasing on their website for Black Friday deals, The Body Shop should not fall under your radar! A pioneering B-Corp, known for being vocal and active in the fight against animal testing, this brand needs to be on your list of Black Friday bookmarks. They've got their Christmas ranges already released, including some fabulous looking advent calendars, some new refill options for their shampoos and conditioners, and their vegan range is always available so you can certainly stock up on some sustainable body care in this year's sales- be sure to check out their stocking filler page too!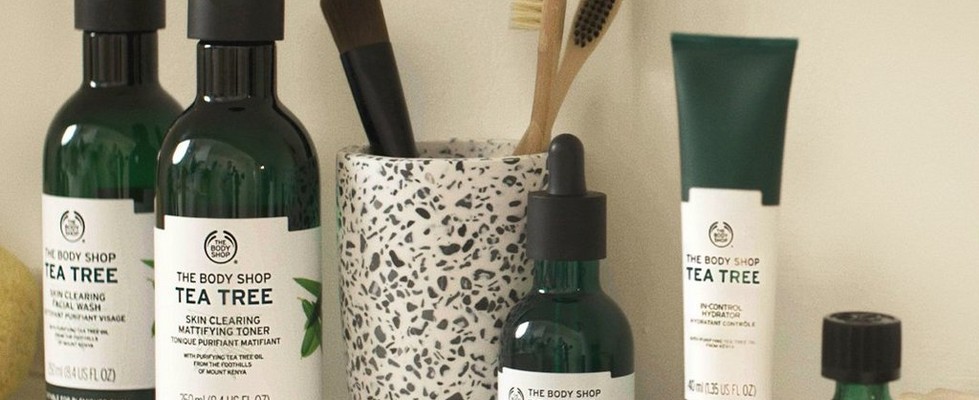 Allbirds create eco-friendly footwear, and would be a great investment to make with your Black Friday budget. Instead of using harmful plastics or leathers or other unfriendly materials, Allbirds (as they say) take Mother Nature as their muse and use materials like Merino wool for the outer material, castor bean oils in the insoles, and even recycled bottles for their laces. This Black Friday they are breaking the mould; instead of cutting prices for Black Friday, they will be raising money by adding £1 to all orders. That extra £1 will be donated to Mother Nature, and they'll match this donation too. While you may not get a discount yourself, you'll be reducing your carbon footprint, quite literally, by snapping up a pair of their trail-blazing trainers!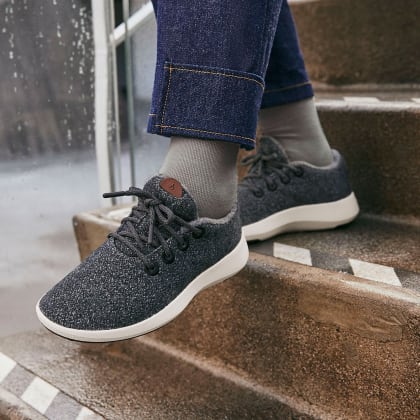 Advocating for being imperfectly sustainable, this fantastic brand was born of frustration of not being able to find decent options for those everyday unglamorous items like sponges, bin liners and wash-cloths. Enter Sustainable Everyday Essential Products – SEEP. With practical products ranging from bamboo dish brushes, to compostable bin liners, to a super Christmas bundle filled with eco-goodies, this brand is certainly worth keeping in mind for Black Friday – whether there's a sale or not, you'll scrub up well with these sustainable cleaning goodies in your basket.
There you have it – make your Black Friday a Green Friday, and let sustainable and practical choices guide your purchasing and you'll avoid that "why on earth did I order this?" feeling!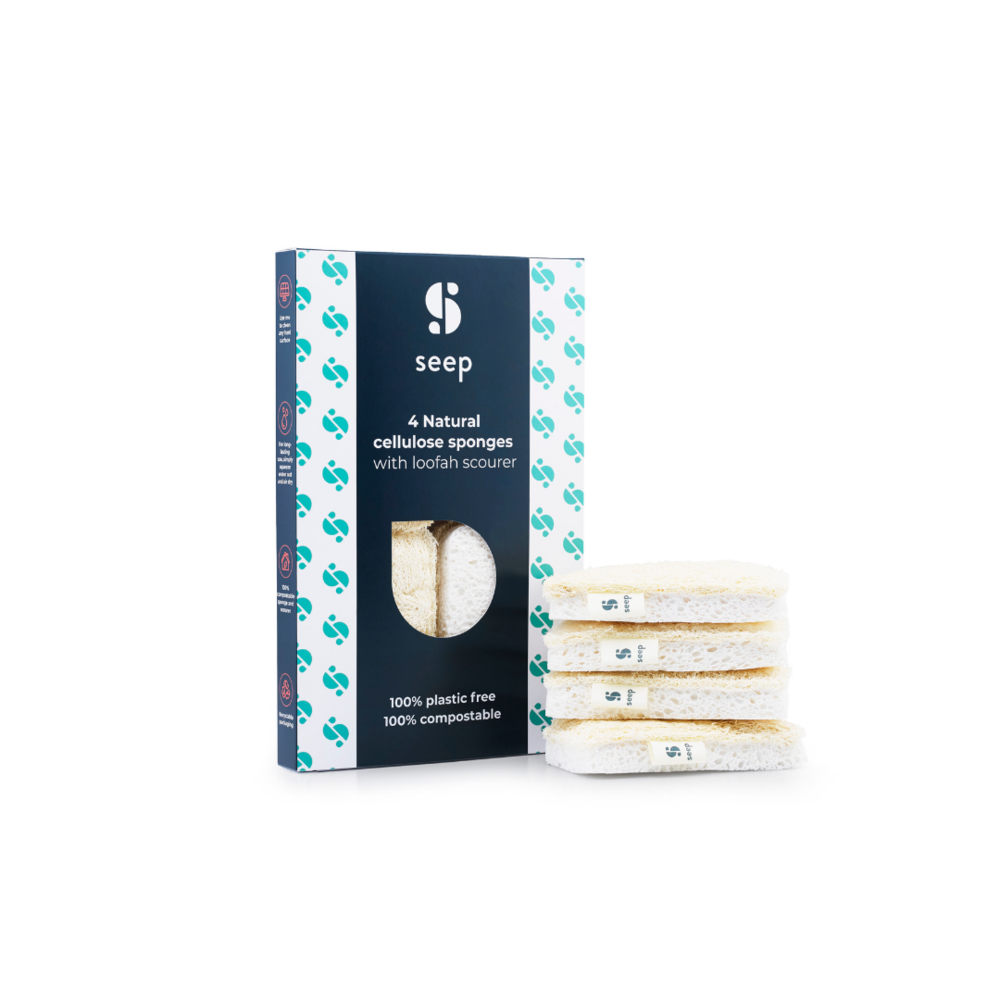 This audience contains sponsored offers.