There are many of us out there who have considered whether waxing is a method of hair removal which we would like to invest in. Within the beauty industry, waxing remains one of the most popular treatments; with a rise in salons and therapists dedicated to hair removal although Shaving is still the go to for men. It is a proven treatment, within an industry which is continuously innovating products and methods to leave clients with desirable results.  The rise in male clients using waxing as a form of grooming is a testament to waxing and the potential benefits. Especially with male hair growth being stronger, the effects of waxing are greater.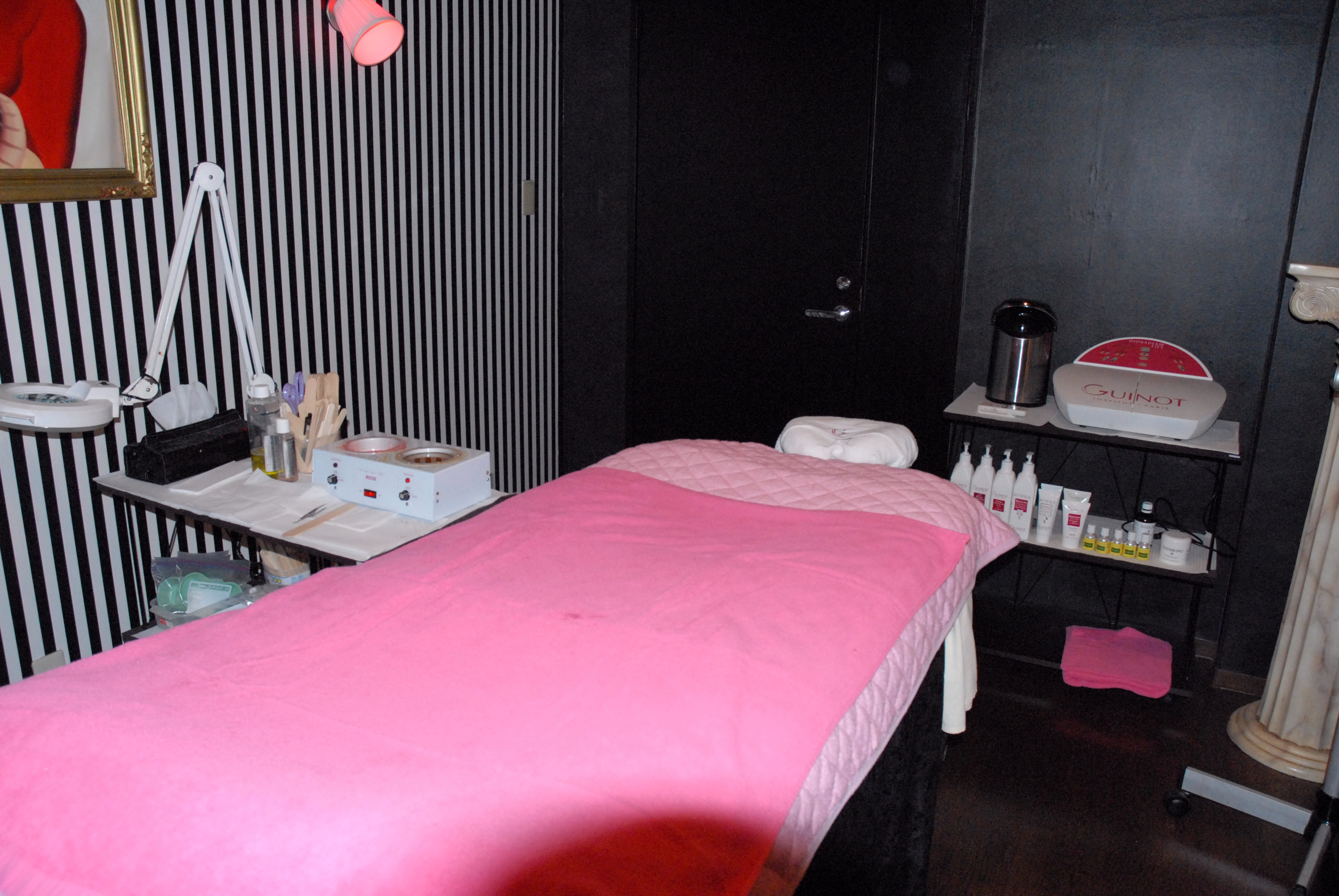 Coming from a therapist background, there is a slight bias when it comes to professional hair removal but I can fully understand the apprehension many have. First of all the pain issue. We have all been witness to scenes of women or men in agony being waxed. It almost confirms our greatest fear, that waxing is a torture treatment. The truth of the matter is, when applied professionally and at the correct temperature, waxing could be a quick and relatively pain-free experience. It may never be relaxing, but then again, hair removal is more of a chore than anything else. It's all about the technique of the therapist and you should always do your background checks when choosing a therapist. Especially if you are looking at having intimate waxing. A professional therapist will always work cleanly and efficiently, reducing the time that you have to endure the treatment. They will never lift a wax strip upwards, but quickly pull it backwards against hair growth. You should never come out bruised or hurt, as your therapist should always be stretching the skin to keep it taut. There are areas which can cause a therapist issues, one of them being the bikini line. A therapist may very well ask you to help them to stretch the skin. This is completely normal and ensures that you will get the best results from the treatment.  As a client you must be happy with the treatment you have received and I always find that a dedicated therapist will pluck any stray hairs with tweezers afterwards and never wax over an area twice; this reduces the risk of sores and bruises.
Wax comes with many options and it could be that you need to find one which suits you. Warm crème wax has a temperature which remains steady with the wax gripping to the shortest of hairs. The crème has a texture which means it does not drag on the skin and in addition can contain essential oils and natural ingredients. If you find that you have a sensitive skin, then any wax with aloe vera, tea tree or cucumber will immediately have a calming effect; especially for facial waxing such as eyebrows.  The removal of this wax is by paper or fabric strips.
Hot waxing heats at a higher temperature and is suitable for strong course hairs, such as pubic hair. The wax is a great option for sensitivity as it only grips to the hair and not the skin. When applied, the wax is left to cool and swiftly lifted straight off the area. When considering a hot wax treatment, make sure your therapist is trained with the system, as the method takes practice and experience.
For those of us with sensitive skins, you may wish to consider sugaring as a depilatory option. Sugar heats with water and other natural ingredients, usually lemon (for anti bacterial effects) and lavender for cooling the area. This is a strip wax method, but works at a lower temperature and grips finer hairs effectively. Sugaring allows for a natural method of hair removal and the residue is easily washed off in comparison to wax.
Each of these methods has huge advantages when performed correctly, but many of us worry about the cost of waxing. Waxing is an investment in your general well-being. For many, the growth of unwanted hair is demoralising, let alone a general frustration.  However the concern for regular salon costs can put people off the treatment. As with any investment the long-term benefits usually outweigh the short-term. Waxing will give you an immediate smooth finish with weeks of being hair free, dependent on each individual's growth cycles.  However it will need dedication and potentially months of salon visits before the hairs start to grow intermittently and become finer. But with persistence comes reward and in the long-term the hairs finely give up and stop growing. Commonly the earlier one starts waxing and avoids shaving, the quicker the treatment will begin to take effect.
For those concerned about costs, salon prices tend to higher due to the overheads and brand loyalties that they have. There are many mobile therapists who offer waxing at a reasonable price; just make sure you do your research and check for qualifications and insurance. But it is important that you build a trusting relationship with your therapist. Therefore make sure you feel comfortable with them.
It is also helpful to look on specialist sites such as "Groupon" and "Wowcher" to see what deals you can find. And for those of you who don't mind allowing trainee therapists to work on you, then visiting colleges is a great way to have waxing done for a reasonable price. The treatment may take longer, however all trainees have had extensive training before working on clients. If you feel confident enough to wax yourself, there are retail brands such as 'Nair', which allows for easy waxing, as well as online recipes to create your own natural waxes.
Whichever your preference is, it is of the utmost importance that you as a client are happy with the results and can feel that the money you spend is well worth the treatment.