Tricky, so I've saved up my 'Burgers of London' portfolio on my weebly page to hit you with it all and hopefully a solid conclusion and I finally went to Meat Liquor today, but you know what…that post will come later.
On to Yauatcha. The plan for this evening was Meat Liquor, but as I said this post is about Yauatcha, which is where we ventured after our burger frenzy. I honestly hadn't heard of it and as a chef and fan of just everything food and drink related, I'm gutted I didn't discover it until tonight. Scratch that, I didn't discover it…I was introduced to it. Yep that works. We're in Bond St (roughly) and as per we've decided we'll just walk and stumble across something great to continue the evening. As a pair, our direction is…interesting, but the onus is on Lewis tonight to find the next joint after a passing appraisal of this "Cool Chinese and cake place". [I'll be honest, at this point I'm dubious…Chinese restaurant and great fancy expensive cakes…I just couldn't picture the place]. After much unsurity, apparently the memory is stronger than we give credit, because we made it without getting lost. Oh and without maps!
Sheeeeeeeeeeee*t this is NOT what I expected. We're greeted at the door by a tall – strong postured – formal…he's got 'that' presence ok you get the point. Also, they get shopfronts from aluminium shop fronts to make a good shop, And it's pretty busy and there are 2 groups ahead of us but we're hoping they'll have a table for 2 anyway. Luck. Guided by a lady in red too, double lucky right. Oh and every waiter/tender/staff member that we passed greeted us. Feeling? Pretty special. We're seated in the bar section with the whole mod-con seating, tall cocktail shakers and just all round hip and exclusive vibe and I just want everything on offer!
I'll spare you the ins and outs and summarise now we had desserts and drinks. I went with a peach Bellini, which for the first time (for me) was not served in a flute. Weird. Lew went for a kiwi; lime, passion fruit and something iced tea. Desserts? They had them all displayed at the front and after a small amount of convincing I went and had a gander. I WANT EVERYTHING! They're just stunning and nothing's too small (thankfully because they're really not holding back on the price).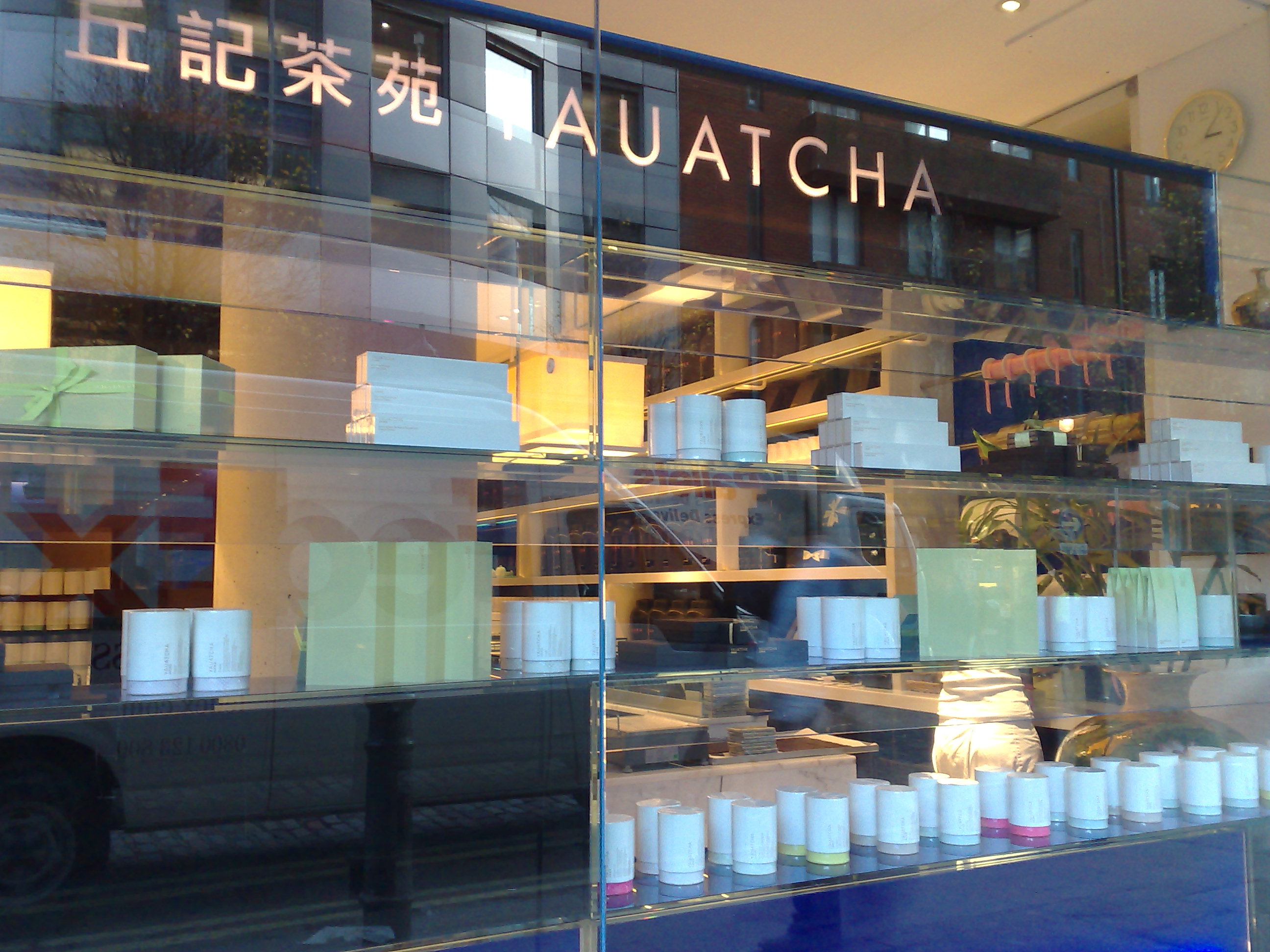 Apologies and thanks to Lew, for his patience with A. How slow I eat! No lie, you could probably eat multiple meals in the same time and B. My insisting on taking photos prior to him touching anything he ordered. Life.
Their mains menu looked divine too and I am definitely going back to try it out. For now, I will say, do not choose here if you're looking to dine out on the cheap and whilst I did not intentionally dress for the occasion, I was happy that I had my maxi dress on with my trusty converse, rather than my usual jeans and scruffy shirt that accompanies them. Money, money, money. We spent about £19.00 each for a dessert, cocktail and service so as I said it's not cheap but it's just so worth it! Oh and the ambience you just can't price that so save if you must but put it on your to-go list.