Beauticians Are Sometimes Like Boyfriends
Beauticians are like boyfriends..sometimes they just have to get kicked to that proverbial curb! How do I know? Well, I've had my fair share – and quite often they do cross that invisible line…
Like hairdressers, beauticians are like 'a friend that isn't a friend' – they listen to your problems, have a little gossip, pass no judgment, are there to help you out, give you advice and are pretty much available whenever you need them to be.
But when they cross that line; becoming intrusive, rude and making you feel generally uncomfortable. That is when the alarm bells start ringing and it is time to walk out that door.
Why should you pay someone to do that?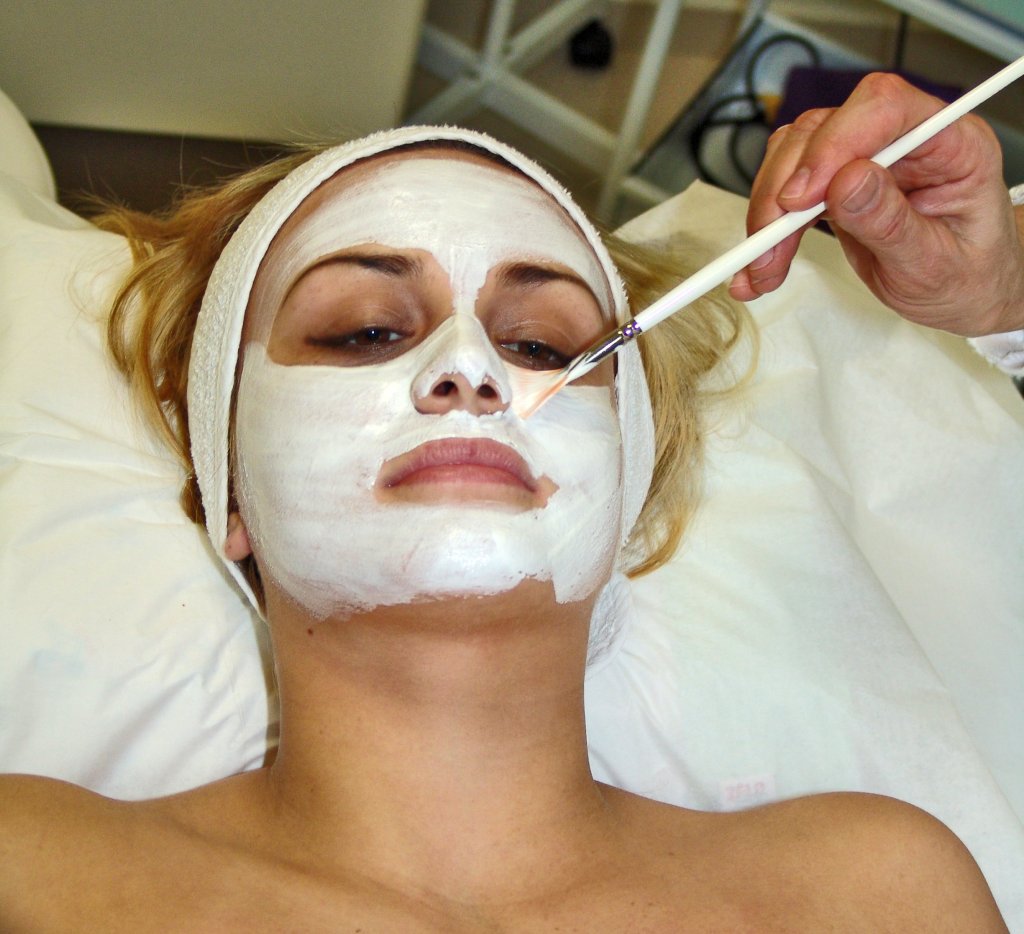 Beautician No.2
Quite recently I 'dumped' Beautician No.2, to be fair it was on the cards for a while but what kept me going was her really cheap prices. I was her client by default purely out of convenience when I relocated to a new area, she then closed her salon doors and decided to work from home instead..so I (un)happily followed..until last month.
Last month was my final appointment with Beautician No.2, her usual down to earth chit-chat had turned quite frosty and the whole time she was literally telling me what I should and shouldn't do with my current life crisis. Giving me strange looks every time I spoke and being very short with her words. She wasn't being helpful or kind, but was absolutely condescending and out-of-order.
To put it bluntly: She made me cry. Something had changed her and I wasn't going to stick around whilst she made me feel 10 times worse than before even walking in. There is a reason the word 'therapist' follows the word 'beauty' you know.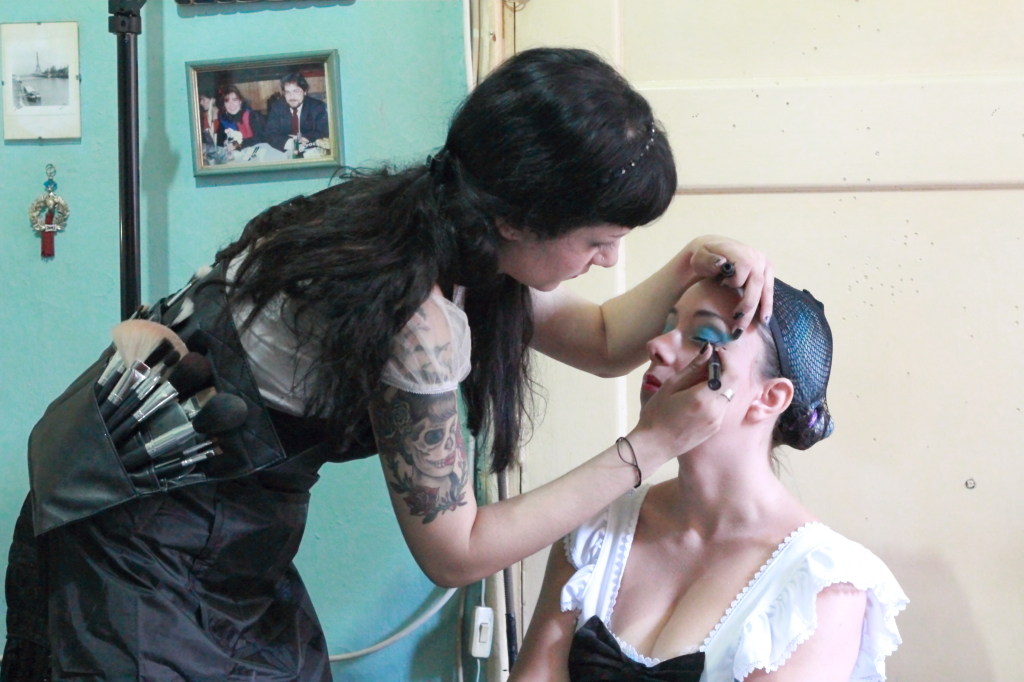 Beautician No.1
Where as Beautician No. 1 I often still think about. I knew her and her salon for 4 years and I was religiously loyal to her and all her staff. I knew things about her life as she did mine. She met my family, my husband and I often was given freebies to try out as a 'thank you'.
In my bout of unemployment she even offered me temp work as she knew how I was struggling in my job search.
So what went wrong?
It was Christmas 2012, I called to book an appointment but she wasn't there. I was informed she was poorly and would be away for 2-3 months, that I could book with someone else in the mean-time – which is what I did but it just wasn't the same.
We then moved home, my nails fell off, my tan faded and I had finished a job placement. First it was 1 month, then 2, then 3 and then 4 and before I knew it 1 year had come and gone. Like someone you lose touch with, there becomes a point when you just don't know what to say when you make that initial call as too much time has flown by. So you don't make that call – ever.
I'm on the market again for a new one, let's see what my search will find…