Every office worker will understand the importance of the workplace coffee and tea round; it's a big responsibility with various intricate stages that could go wrong. There are crucial steps to simplify the process and help everything to run smoothly – follow these and you'll become a respected drink maker in the office.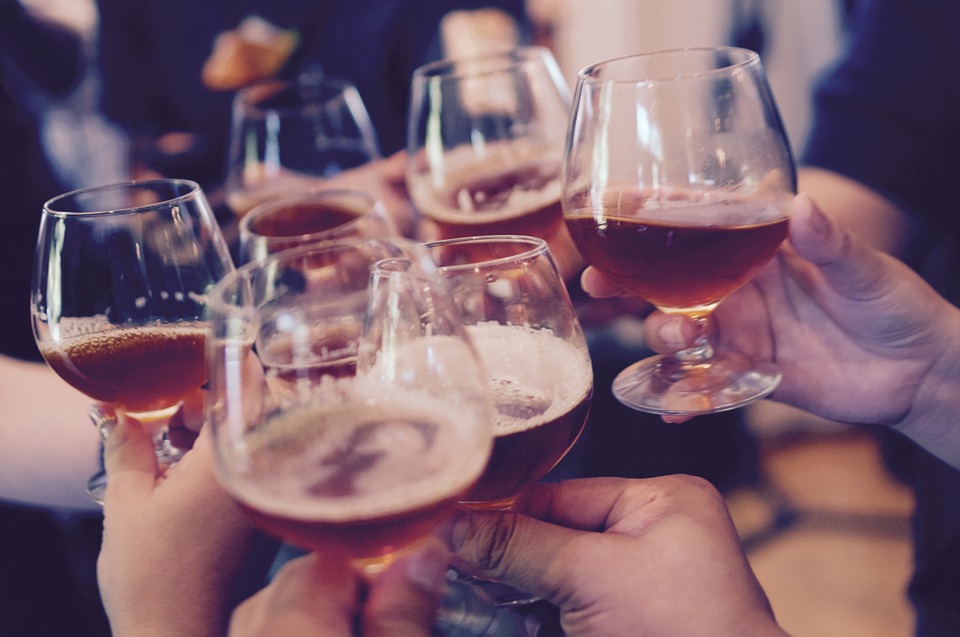 Check supplies
Running out of supplies when making tea or coffee is a big dilemma. As the current coffee or tea maker, you're responsible for checking the milk, tea bags, coffee and sugar levels. And, if your workplace uses a hot drinks machine, it's your duty to ensure any powdered milk, coffee pods or takeaway cups aren't running low. Once stock checks have been done, you'll need to notify someone about any empties and ask for replacements.
Ask EVERYONE
It's coffee round etiquette to ask every office member whether they would like a drink, even if you know a colleague that will likely answer "no". Never assume that someone doesn't want a drink, or you'll be in for a whirlwind of criticism and consequences – it's just common decency.
Know everyone's requirements
Work as a team to deliberate ways to help you remember everyone's preference; you could produce a spreadsheet, or simply write everyone's order on a whiteboard. Either way, no one wants to be interrupted and asked how they prefer their drink more than once, everyone has more important work to be getting on with. So, cover your back and ensure your tea rounds go off without a hitch!
Finish every mouthful
If you're taking part in the drinks rounds, make it your mission to drink every drop because whoever collects your cup for the next round will be judging any dregs or leftover liquid in your mug, and you could potentially be excluded from the next round – an unfinished coffee is no laughing matter!
Do your fair share of rounds
The drink round follows the 'eye for an eye' rule. All staff members will keep a tally in their head of how many rounds each colleague has done, and if you're scoring below average, they won't stay quiet for long. A common penalty will be to make all drinks for the rest of the day.
Simply prepare for every possible outcome, execute the task to the highest standard and volunteer to make the drinks round at least once a day and you'll have no hiccups!